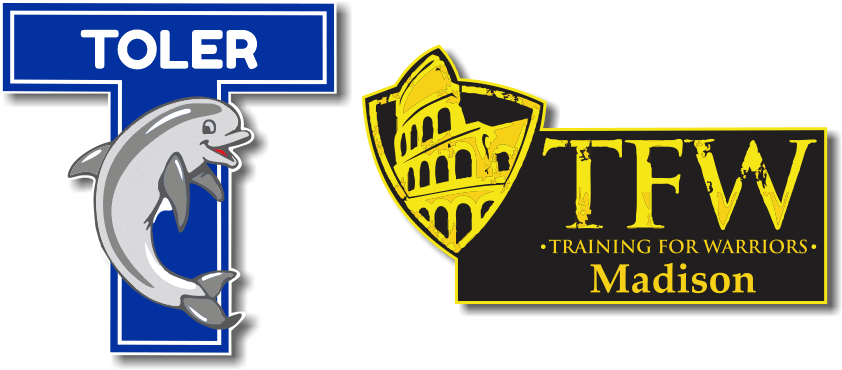 Make a Bigger Impression with Shaped Magnets
Custom magnets can come in a variety of shapes. It's common to see these magnets in an oval or round shape, but you can also use shaped magnets. With the right shaped magnets, you can make a bigger impression.
Whether you're running a fundraiser with custom car magnets, using awareness magnets, or you want to promote your business, shaped magnets make a lot of sense. You want to customize the shape, the text, the colors, and everything else with your magnet. This will give you the best chance of grabbing attention fast.
There are many good reasons to use shaped magnets. Let's look at some of the benefits you gain when you choose a shaped magnet over the traditional round or oval options.
Top Benefits of Shaped Magnets
1. Sticks Out
Think about it, if you're a realtor and you hand someone a business card magnet that is a normal rectangle, will it make the same impression as a magnet shaped like a house? Probably not. This goes for many other examples, too. Your shaped magnet will stick out above the crowd.
Maybe you attend trade shows for your business or organization. Do you want your magnet to get lost with all the other freebies at the bottom of the bag? With a shaped magnet, it will stand out.
2. More Custom Options
You can only do so much with a round or oval magnet. When you choose a custom-shaped magnet, you can do quite a bit more. It might allow you to make your mascot magnets look better or even provide a better choice for promoting your restaurant.
No matter what you're using your fundraising car magnets for, a shaped magnet takes things to the next level. It gives you an endless number of custom possibilities to match your organization, cause, business, school, sports team, or anything else.
3. Budget Friendly
Shaped magnets are worth every penny and they are not expensive at all. They are worth investing in, if you're promoting something, running a fundraiser, or spreading awareness. You will get more bang for your buck compared to many other options and you will make a better impression than a round or oval fundraising magnet.
4. More Creative
You can make your brand stand out or anything else you are promoting with a custom shaped magnet. Since the shape can allow you to design your magnet to look like anything you want, the design can be more fun and more impressive.
With shaped magnets, you gain more versatility with your creativity. You can create seasonal magnets for events or use a unique design that perfectly represents what you are promoting.
Getting the right design for your custom magnet will make a big difference. With shaped magnets, you will have plenty of options and you can make the best impression possible.
Figuring out your specific design can be done by using our free virtual design tool This tool allows you to design round, oval, or custom shaped magnets. You can also contact us if you have any questions.
https://www.arcmktg.com/wp-content/uploads/2014/10/logo-icon.jpg
230
250
Russ
https://arcmktg.com/wp-content/uploads/2014/11/logo.png
Russ
2022-09-16 08:25:08
2022-09-16 08:25:09
Make a Bigger Impression with Shaped Magnets