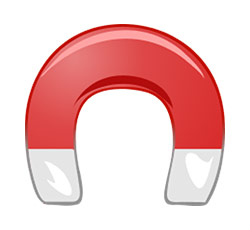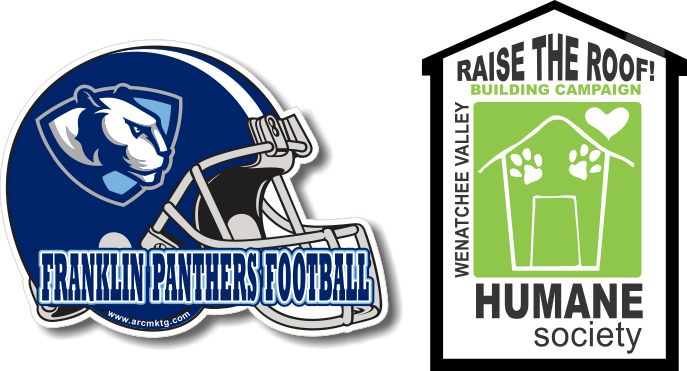 Custom Shaped Car Magnets: Make It Stand Out Fast
There are many ways to make your custom car magnet stand out, whether you're using it to raise money, to advertise, or to spread awareness. A custom-shaped car magnet offers one of the fastest ways to make your magnet stand out. If it's easier to spot, it will be easier for others to see it and for you to spread the word.
Of course, there's also the cool factor for those looking to use custom-shaped car magnets as a fundraiser. When you plan to sell custom car magnets as your fundraiser, a custom shape can make your magnet look cool and reach a larger audience.
7 Options for Your Custom Shaped Car Magnets
1. Gear
A gear can be used for several different types of organizations. You can use a gear to promote your bike shop, raise money for a bike organization, or for anything else having to do with gears. Whether you want to spread awareness or raise money, the gear shape is a good choice for your magnet.
2. Star
Do you need to raise money for a cheer team, dance school, or another youth organization? If a star shape fits with your group, it can be a great choice for your custom-shaped car magnet. With a star, you can stand out and gain a look of class as it's a very popular shape most people like.
3. Pizza Slice
Pizza slice magnets might not get put on cars as much, but they can certainly be placed on the fridge at home. If you run a pizza shop, you can have custom-shaped car magnets designed with a pizza slice theme and use them as fridge magnets. They will stand the test of time and be right there for families when they crave a slice of your pizza pie.
4. Triangle
Instead of the typical round or oval shape, you can use a triangle. This shape might better represent your organization as a triangle can be used as a mountain background or just as a unique shape to help you stand out.
5. Football Helmet
Of course, a very popular custom-shaped car magnet you can use for any type of football team is a football helmet. The face mask will make your magnet stand out quite a bit and you'll gain plenty of exposure with this type of unique shape for your magnet.
6. Ice Cream Cone
Maybe you want to promote an ice cream shop or a dessert business. An ice cream-shaped magnet can certainly help you stand out.
7. House
while house-shaped custom car magnets are usually used for real estate, they can fit with other organizations, too. If a house makes sense with your group or organization, it's a great custom shape you can use for your fundraising magnet.
There are several custom shapes you can use for your fundraising magnets. These are just a few of the unique ideas you can consider. If you want your magnet to stand out, we can help with a custom-shaped car magnet. Our team can even make recommendations if you're not sure the type of magnet shape best suited for your organization.
https://www.arcmktg.com/wp-content/uploads/2014/10/logo-icon.jpg
230
250
Russ
https://arcmktg.com/wp-content/uploads/2014/11/logo.png
Russ
2021-03-25 10:27:53
2021-03-25 11:10:16
Custom Shaped Car Magnets: Make It Stand Out Fast