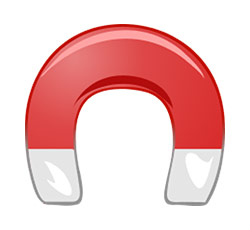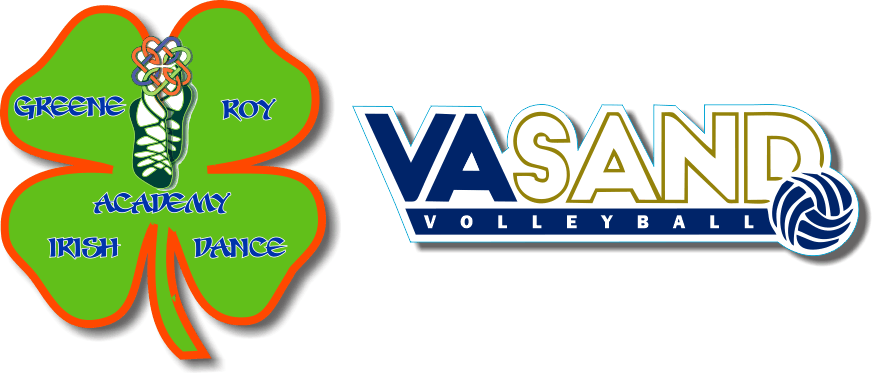 How to Create an Eye-Catching Custom Car Magnet
Whether you're trying to raise money for a church or a school, the right custom car magnet can offer the right option. There are plenty of ways to create an eye-catching custom car magnet for your fundraising needs.
Fundraising car magnets offer a great way to make money for your organization. You can customize the design and provide a great magnet for those you plan to sell it to. Here are some of the best ways to make your custom magnet eye-catching.
5 Tips to Create an Eye-Catching Custom Magnet
1. Choose a Custom Shape
A custom shape goes a long way to make your magnet stand out. You can create a magnet that looks like a bike wheel for a biking group, one in the shape of a cross for a church, or even one that looks like a football helmet. No matter the shape you prefer, a custom shape for your fundraising magnet can help give you the eye-catching magnet you desire.
2. Show off Spirit
If you're working on a custom magnet for a sports team or similar group, you can enjoy showing off spirit with your mascot. Adding your mascot to the right magnet design can make a huge difference in how eye-catching your magnet becomes.
3. Make it Look Modern
A modern design to your custom car magnet can go a long way to helping to get it sold faster and to more people. Custom car magnets offer a great option for your fundraiser and if you choose a modern design, it can make it much easier to sell.
The right colors can help it look more modern and you can also choose a font to help make it look modern. With a modern design, your magnet will look much higher in quality.
4. Choose a Larger Size
You will have different sizes you can choose from when designing a custom car magnet for your fundraiser. If you choose the larger size, you will have the ability to create an eye-catching magnet for your organization. There are plenty of options to make it stand out, but a larger size always helps.
5. Make it an Awareness Magnet
If you really want to capture the eyes of those you plan to sell to, make your custom fundraiser magnet an awareness magnet. This will help you to stand out and you can spread awareness for an organization or cause, such as autism or cancer.
Creating an eye-catching custom car magnet helps you sell more and raise more money for your organization. The return on investment with this type of fundraiser can be rather huge and it can help you support any type of organization including churches, schools, sports teams, and more.
If you're sick of the typical fundraisers or you prefer to spread your organization, along with raise money, a custom car magnet fundraiser is a great option. ARC Marketing can help you by providing the right magnet design and the best prices for your custom car magnets.
https://www.arcmktg.com/wp-content/uploads/2014/10/logo-icon.jpg
230
250
Russ
https://arcmktg.com/wp-content/uploads/2014/11/logo.png
Russ
2021-03-29 09:03:48
2021-03-29 09:05:24
How to Create an Eye-Catching Custom Car Magnet