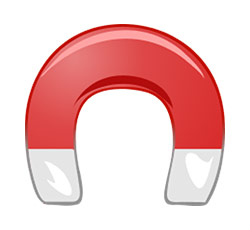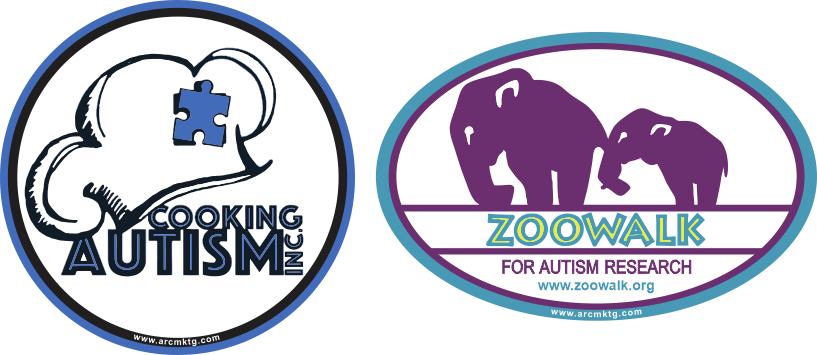 Autism Awareness Day is Just Around the Corner
April 2nd marks Autism Awareness Day and it's a good reminder to start your custom car magnet fundraiser and use autism awareness ribbon magnets. These magnets make for a great choice when you want to raise funds for your group and raise awareness about autism.
This year will be the 14th annual World Autism Awareness Day and you can join in by running your fundraiser in the month of April. Many will come together to help raise awareness for autism and support those that love those with autism.
April is the month for autism-friendly events and a great time to run your custom car magnet fundraiser with autism awareness magnets. Many consider the entire month of April to be World Autism Awareness Month, which means you can start your fundraiser and participate in this great event.
The History of World Autism Awareness Day
The word Autism started to be used in 1911. It was first introduced by psychiatrist Eugen Bleuler and was used to describe the symptoms of schizophrenia.
The way Autism was defined changed later in 1943 when psychiatrist Dr. Leo Kanner used the word to describe a social and emotional disorder in children. Even though the word Autism has been used for more than a century, World Autism Day wasn't started until 2007. It was first set up by the United Nations General Assembly through Resolution 62/139 and has been held on April 2nd of each year since 2007.
The day is filled with unique traditions including wearing the color blue and several events to help educate the public. It's common for Autism Awareness Day to spark fundraisers and all types of awareness events throughout the month of April. You can start your awareness fundraiser for Autism in April, too.
Stats About Autism Awareness
With April 2nd marking the 14th annual Autism Awareness Day, it's good to understand some of the stats about Autism.
1 in 145 girls was diagnosed with ASD in 2016, while 1 in 34 boys was diagnosed with ASD
The most common age children are diagnosed with ASD is 4
1 in 59 children was diagnosed with an autism spectrum disorder in 2018
Children with a child with autism have a 2% to 18% chance of having a second child with autism
About 31% of children have an intellectual disability because of ASD
There are many things that can cause autism and it's a rather complex thing. It's important to spread awareness on Autism Awareness Day and all throughout the year.
Some of the ways you can observe World Autism Awareness Day include:
Sharing information online
Starting your custom magnet fundraiser with Autism magnets
Get involved with a local autism association
Attend awareness events
Taking the time to make others aware is a great way to help those with ASD. It's very helpful to diagnose autism as early as possible and it's important to spread awareness so parents and others know how to do this.
Recently, I came across a useful guide for people with ASD using the internet, here:
https://www.wizcase.com/blog/internet-safety-guide-for-people-with-autism-spectrum-disorders/
If you're planning a custom car magnet fundraiser and you want to use autism awareness magnets, starting it in April is a great idea. We can help you with our autism awareness magnets.
https://www.arcmktg.com/wp-content/uploads/2014/10/logo-icon.jpg
230
250
Russ
https://arcmktg.com/wp-content/uploads/2014/11/logo.png
Russ
2021-03-23 12:59:24
2022-06-29 09:12:25
Autism Awareness Car Magnets