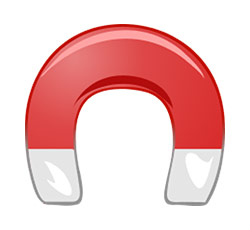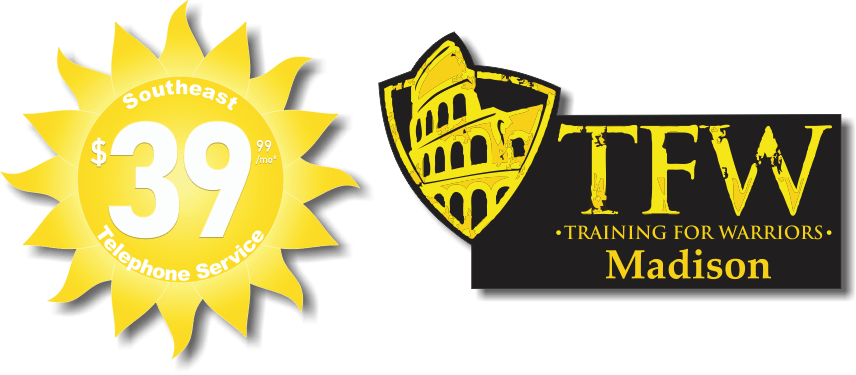 Custom Shaped Car Magnets for a Great Brand Reminder
Did you know that the human brain will decipher shapes and images much faster than words? This means the first thing people engage with when they see your brand is the shape. With custom-shaped car magnets, you can provide a great brand reminder just from the shape of the magnet.
Consumers have a very short attention span these days. Due to the internet, it has become even shorter than ever in the history of humans. On top of a short attention span, there are so many advertising messages thrown in our faces every single day.
Using custom-shaped car magnets is a great way to remind customers and potential customers of your brand. Let's look at some of the many benefits of using these magnets for your brand.
Top 4 Benefits of Custom Shaped Car Magnets
1. Grabs Attention
Whether you're using custom shaped fundraising magnet or you're using these car magnets to promote your brand, you will grab attention with a custom shape. You can choose any shape you want, which helps you stand out. This means a customer will see the shape as an image and process it much faster.
If you want to grab attention, get your custom-shaped car magnets on a bunch of vehicles throughout your community. This can help spread your message fast and works great for churches, non-profit organizations, small businesses, and many other organizations.
2. Very Cost-Effective
With custom car magnets, you get a very cost-effective way to advertise or promote your organization. Since they can last for years, you get a ton of advertising for a very small cost. Depending on the quantity you choose, custom-shaped car magnets can be a very cost-effective choice to spread brand awareness.
3. Gain Brand Recognition
Even if you're not a business, you might want your brand to be recognized. With custom-shaped car magnets, you can gain brand recognition for your church, your organization, or even just for a message you want to spread. Look at how well the awareness ribbons have done for the causes they support. Whether in magnet form or another form, most people know what the different ribbons represent today.
If you want to gain incredible brand recognition, a custom shape to represent your brand can be huge. This can be done with custom magnets for cars, refrigerators, or even for direct mail campaigns.
4. Raising Money
Even as a business, you can use custom-shaped car magnets to help raise money. You can partner with an organization or a cause to help raise money by sponsoring their custom magnets. They can include your contact information or even make the custom shape to fit your brand.
There are many benefits of using custom-shaped car magnets for your brand. Whether you're trying to raise money or spread awareness, a custom shape makes a big difference. Think about it, if you're raising awareness for a football team, most people know what the shape of a football or football helmet represents. However, if you just put your logo on a round magnet, it might be harder for people to recognize.
Get your custom-shaped car magnets today and create a better image for people to recognize your brand easier.
https://www.arcmktg.com/wp-content/uploads/2014/10/logo-icon.jpg
230
250
Russ
https://arcmktg.com/wp-content/uploads/2014/11/logo.png
Russ
2021-06-21 09:25:41
2021-06-21 09:25:41
Custom Shaped Car Magnets for a Great Brand Reminder