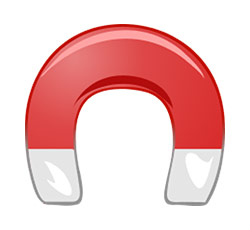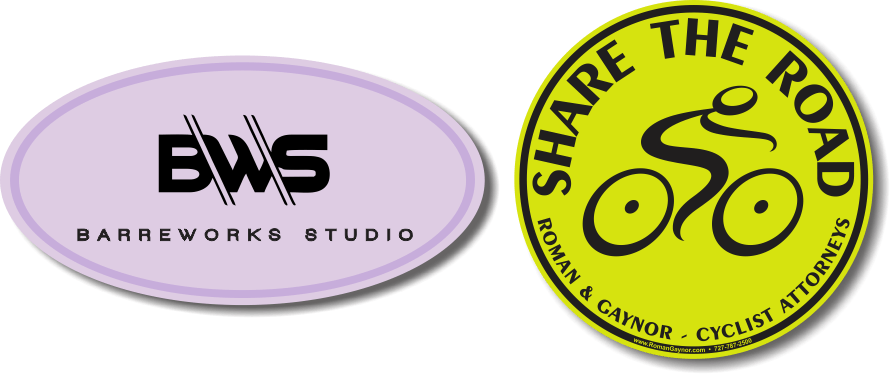 Benefits of Using Custom Magnets for Small Business Mailers
Using custom magnets as a part of your mailing campaign gets more eyes on your mailer. When you send out a direct mailer, a good portion goes directly into the trash. While you might still see a nice return on your investment, adding a custom magnet can make your ROI higher.
Since direct mail is one of the best ways to target a local audience and it's cost-effective, many small businesses use this type of marketing. Add a custom magnet to your mailer and you'll see better results, over the long term. Let's look at some of the ways a custom magnet can improve your small business mailer.
Fewer Mailers in the Trash
Some people receive a mailer and don't even glance at it. Instead, it goes directly in the trash. If you add a custom magnet to your mailer, you're providing instant value.
Fewer mailers will go directly into the trash because the receivers will see the magnet as a tangible item of value. Everybody has a bunch of magnets on their fridge. They will likely, at the very least, add your magnet to their collection, especially if it's a high-quality magnet.
At the very least, your mailer will be heavier than a common mailer. This can lead to more people looking at the mailer before tossing it in the trash. Even if they don't order from you today, if the magnet goes on the fridge, they may think of your business when they need what you offer.
Very Cost-Effective
Custom magnets are very budget-friendly. They can be added to your mailer or for a low cost compared to the ROI they can provide for you. Compared to many other traditional forms of advertising, a direct mail campaign with a magnet is incredibly cost-effective.
Making a Statement with a Custom Shape
Imagine, if you're a dentist and you send out a mailer with a magnet the shape of a tooth. Someone that might have thrown away a regular mailer might think your magnet is pretty cool. They throw it up on their fridge and a few months later, they call to set an appointment.
Instead of a mailer that went into the trash and was forgotten about, you can make a statement with the "cool" factor of a custom-shaped magnet. This also works great for pizza shops, real estate agents, or any other local business that can use a uniquely shaped magnet to make a statement.
Great for Fundraising
If you send out direct mail campaigns for fundraising, including a magnet is a great way to raise more funds. Even with fundraising mailers, many people toss them in the trash. However, the magnet will likely be saved, which will keep your organization at the forefront of their mind.
Magnets on the fridge get seen more often and provide a constant reminder. This can help to remind people to support your organization when they forget. Maybe they don't have the money when they receive the mailer but they like the cause. With a magnet, they will be reminded to give when they do have the money.
There are many benefits to using custom magnets for small business mailing campaigns. Make sure you get a high-quality magnet, such as a custom car magnet with a great design.
https://www.arcmktg.com/wp-content/uploads/2014/10/logo-icon.jpg
230
250
Russ
https://arcmktg.com/wp-content/uploads/2014/11/logo.png
Russ
2021-06-18 09:29:32
2021-06-18 09:29:32
Benefits of Using Custom Magnets for Small Business Mailers