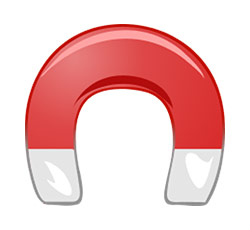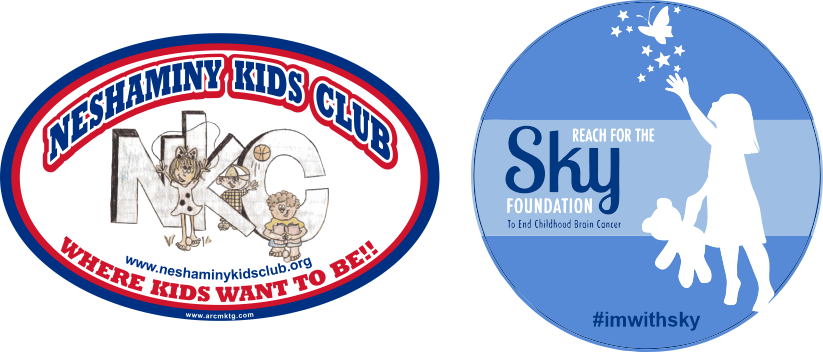 A Budget-Friendly Choice for Promoting Your Cause or Business
When you're trying to promote your cause or business, you need budget-friendly options. This is certainly important for non-profits and those trying to raise money for support. Even for smaller businesses, marketing budgets can be very tight. With the right budget-friendly option, you can promote your cause or business pretty easily.
If you're looking for a great way to promote your cause or business, choosing a custom car magnet is a great option. There are many benefits and they can be used in many different ways. Let's look at a few quick benefits and some of the ways you can use these custom magnets.
Top 3 Benefits of Using Custom Car Magnets for Promotions
1. Eye-Catching Design
The right design will make your custom magnet easy to spot. People will know exactly what it represents if you choose the right shape and colors. With an eye-catching design, you can spread awareness with your custom car magnet.
2. Let Other Spread Awareness for You
When you sell or give away custom car magnets, you can let other people spread awareness and promote your business or cause. Imagine, if you used an awareness ribbon magnet, how much awareness you could gain if 1,000 vehicles were driving around with your magnet displayed on the back.
3. Cost-Effective Advertising/Promotion Option
One of the main benefits you gain from custom magnets is the low cost for a great return. Since custom car magnets cost just a few dollars each and last for many years, they can garner a very nice return. You can gain a ton of brand awareness through custom car magnets for fundraising or for promotion.
Three Quick Ways to Use Custom Car Magnets to Promote Your Cause or Business
1. As Car Magnets
Of course, you can use custom car magnets as a car magnet to promote your cause or business. As long as your supporters will be happy to display the magnet on their vehicle, you can gain plenty of benefits
2. As Fridge Magnets
Another option is to market your magnets as fridge magnets. This works great for businesses as it can become a magnetic reminder for customers and potential customers. Restaurants (especially delivery restaurants), animal shelters, and other businesses can use custom car magnets fridge magnets. Since these magnets are designed to handle the outdoors, they will last even longer on a fridge, too.
3. For Fundraising
Another great use for custom car magnets is as a fundraiser. This can help you raise money and spread awareness for your non-profit or another type of organization. Even as a business, you can partner with a local cause or organization and sponsor their fundraising magnets.
There are many great benefits and uses for our budget-friendly custom car magnets. When you want to promote your cause or business, this can be one of the top options for your needs. If you're ready to get your magnet designed and created, start with our Free Virtual Magnet Design tool today!
https://www.arcmktg.com/wp-content/uploads/2014/10/logo-icon.jpg
230
250
Russ
https://arcmktg.com/wp-content/uploads/2014/11/logo.png
Russ
2021-06-10 06:36:36
2022-05-17 09:24:23
A Budget-Friendly Choice for Promoting Your Cause or Business