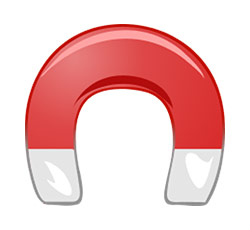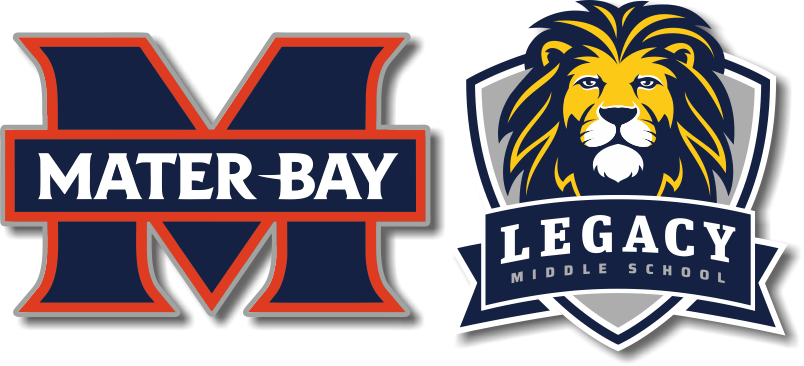 Make Sure People Remember You with a Custom Shaped Magnet
Whether you're ready to use school car magnets as a fundraiser or you're looking for custom car magnets to promote your business, a custom shaped magnet just makes sense. You want people to remember you and a standard oval or round magnet might not cut it.
Custom-shaped magnets offer endless design possibilities. They can be used to raise money or you can simply give them away to promote your business, school, church, or another organization.
How Custom-Shaped Magnets Benefit Your Business or Organization
Whether you're trying to drive customers to a business or you're trying to get more people to attend our Sunday church service, custom-shaped magnets offer a great option. They also work well for fundraisers as they will be different from the typical magnets with oval and round shapes.
Custom-shaped magnets can be created in any shape. When you include your contact information, they can be displayed to drive customers to your business or to remind current customers to order again. Pizza restaurants have been using this trick for decades, and many other businesses can also benefit from custom-shaped magnets as a free handout.
Displayed on a Car or Fridge
Some custom-shaped magnets work great as car magnets, while others will work better on the fridge. Maybe you want to create a church car magnet in the shape of a cross. This could work as a good fundraising option and a promotional tool.
On the other hand, if you own a pizza restaurant, you might want a magnet created in the shape of a slice of pizza. This type of magnet can be displayed on the fridge to remind your customers to order a delicious pizza pie again.
Custom-shaped magnets can benefit plenty of businesses and organizations including:
Sports teams – Shape the magnet like your mascot, such as a tiger paw.
Dentists – Create a magnet in the shape of a tooth.
Real Estate Agents – Use the shape of a house for your custom magnet
Computer Repair Company – Have magnets created in the shape of a computer.
Church – Use the shape of a cross or a bible to promote your church.
Dance School – Have your magnet created in the shape of ballet shoes.
The possibilities go on and on. Whether you're a business looking to hand out customs-shaped magnets or an organization looking to raise money, the right design makes a huge difference.
Beating the Competition with a Custom-Shaped Magnet
A high-quality, custom-shaped car magnet or fridge magnet helps set you apart from the competition. You might not be the only school or church selling car magnets as a fundraiser this year. Maybe your business has heavy local competition.
When you choose to design a better car or fridge magnet, you can set yourself apart. A church magnet in the shape of a cross will capture more attention than a simple oval or round magnet. It also gives someone looking to display their faith a very obvious sign they can put on the back of their car.
Do you think a family will order pizza from the place advertised on their fridge with a magnet in the shape of a pizza? When pizza night rolls around, they will remember the business with the custom-shaped magnet over the place with no magnet or a simple round magnet.
https://www.arcmktg.com/wp-content/uploads/2014/10/logo-icon.jpg
230
250
Russ
https://arcmktg.com/wp-content/uploads/2014/11/logo.png
Russ
2020-11-30 09:18:12
2020-11-30 09:22:42
Make Sure People Remember You with a Custom Shaped Magnet