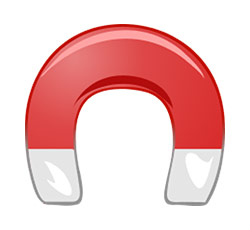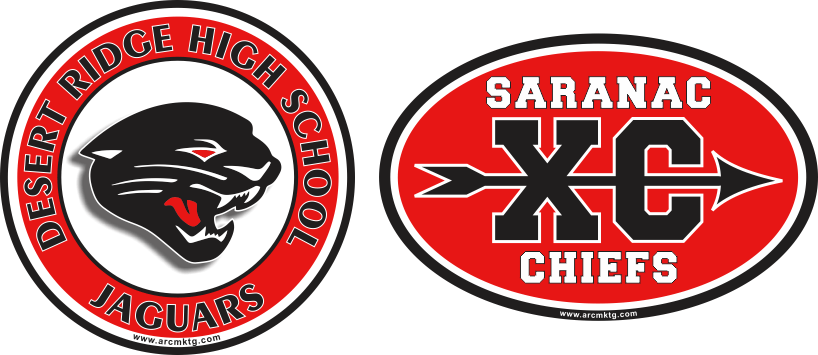 Easy School Fundraisers for Sports Teams, PTA, & PTO
When you need to raise money for your school or sports team, it's not always easy. There are many things you might have done in the past that aren't working out quite as well now. If it's time for a new school fundraiser for your sports team, PTA, or PTO, it's time to look at some new ideas.
Planning and organizing a school fundraiser is a big task to take on, but it has to be done. Let's look at some of the best options you can use for your next school fundraiser.
Excellent School Fundraisers You Can Run Easily
Maybe the easiest school fundraiser to run and the most profitable, custom car magnets are great for all schools. You can use these magnets for any sports team, school, or school organization. Whether you choose a mascot magnet or another design, you can get just what you need for your fundraiser.
Custom car magnets are a very budget-friendly option that allows you to raise a ton of cash fast. You can easily sell these magnets and earn a higher percentage compared to any other school fundraiser you will find. If you get a sponsor to pay for the magnets, you can profit the entire amount you sell them for.
2. Car Wash
You have built-in labor for a car wash fundraiser, so all you need is the supplies and a place to wash cars. This is a pretty easy fundraiser to run, especially for sports teams in schools.
The best part, you can combine a car wash with a custom car magnet fundraiser and gain even higher donations.
Maybe a regular car wash donation is $10, but you offer a free custom car magnet for any donation over $15. This can up your car wash donations and allow you to make more money from your school fundraiser.
3. Discount Cards
A popular fundraiser for PTO and PTA organizations is plastic discount cards. These can be good and can be easy to sell, but they can also take some serious organization to put together.
You will need to get local businesses to fill the card with discounts. Then, you have to sell these cards to people throughout the community. Sure, they can help you raise money and they are certainly better than some food fundraisers, but they might not be as easy as some of the other options on this list.
4. School Spirit T-Shirts
When you sell merchandise that represents your school, it can be a powerful fundraiser for students and supporters. Many people will likely want to buy a school spirit t-shirt from the PTA, PTO, or a sports team. This is a pretty easy school fundraiser to run.
You can even set up a table at any event your school runs. Sell t-shirts and custom car magnets to let your fans and supporters show off their support.
These are just a few easy school fundraisers you can consider for this year. Custom car magnets are the top option with plenty of easy ways to customize your magnets and make a nice profit for your school.
https://www.arcmktg.com/wp-content/uploads/2014/10/logo-icon.jpg
230
250
Russ
https://arcmktg.com/wp-content/uploads/2014/11/logo.png
Russ
2022-09-30 10:10:03
2022-09-30 10:10:04
Easy School Fundraisers for Sports Teams, PTA, & PTO