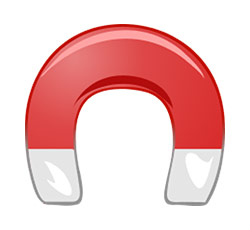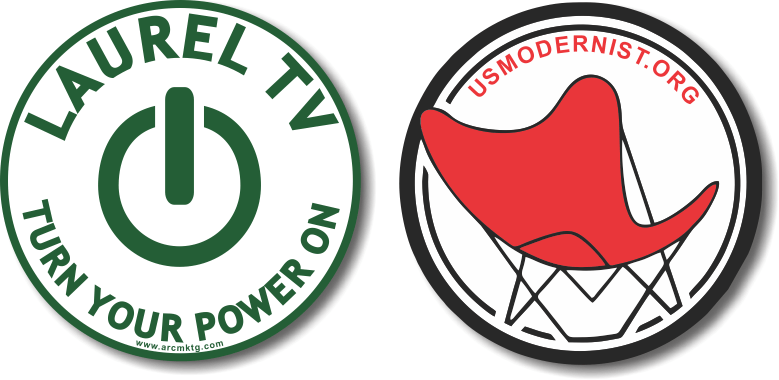 How can You Use Custom Magnets for Your Business?
With things becoming more expensive and small businesses needing to get creative with marketing. Custom magnets can provide a unique way to spread your brand without spending a ton of cash. Let's look at some of the top ways you can use custom magnets for your business.
Top 4 Ways to Promote Your Business with Custom Magnets
1. Sponsor a Fundraiser
Many schools, sports teams, and non-profit organizations run fundraisers with custom magnets and custom car magnets all the time. You can sponsor the fundraiser, as a business, for the cost of the magnets, they plan to sell. In exchange, your business can get a mention with contact information on the magnet.
With this type of option, you can get your name out there and also help with a fundraiser. It's one of the best ways to promote your business without making it look like you're advertising.
2. Trade Show Giveaway
Are you the type of business that attends regular trade shows? Using custom magnets can give you one of the types of giveaways that will actually stand out. Instead of just handing out business cards or pens, like everybody else, hand out a custom magnet.
Those that receive it will toss it on the fridge and have a regular reminder of what you offer. This can be a great way to promote your business, even if you only go to one or two trade shows per year.
3. Giveaway to Current Customers
For most businesses, getting more business from current customers is a far better way to go than trying to gain a new customer. You can use custom magnets to keep your brand in the mind of your current customers. This works great for restaurants, retail stores, and plenty of other small businesses.
When repeat business is a big part of how your business survives, custom magnets can help. For example, if you run a pizza restaurant, a custom magnet on your customer's fridge can mean they will order pizza from you more often.
4. Sell Cool Custom Magnets
In some cases, you can actually turn your brand into something cool and sell custom magnets to represent your brand. This won't fit well with every business, but if your brand has a cool aspect to it, you might be able to sell custom magnets to mitigate the expense and spread your brand.
If you already have branded merchandise, such as t-shirts or coffee mugs, adding in custom magnets might be the next step. This can help spread your brand and keep your marketing budget down.
There are many great ways to use custom magnets to promote your business. When things get tight, you want to get creative when it comes to your promotions. Custom magnets work great for businesses of all sizes and also work great for schools, sports teams, churches, and many other organizations and causes.
You can get the custom magnet design you want with our free virtual design tool. Of course, anytime you need direct assistance, just call our team and we will be happy to help you get the custom magnets you need.
https://www.arcmktg.com/wp-content/uploads/2014/10/logo-icon.jpg
230
250
Russ
https://arcmktg.com/wp-content/uploads/2014/11/logo.png
Russ
2022-10-04 10:20:16
2022-10-04 10:20:17
How can You Use Custom Magnets for Your Business?