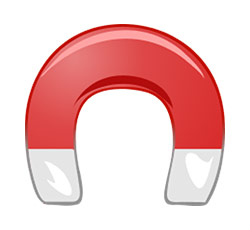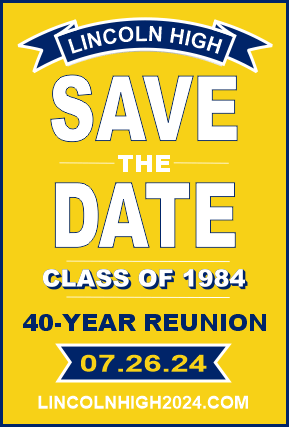 Using Custom Magnets for Event Save The Dates
Yes, you can totally use custom magnets for your wedding save the dates, but you can also use them for other events. If you want people to remember the date of a fundraiser you have coming up, or any other events, custom magnets offer a great option.
Since a magnet will be stuck onto the fridge, by most people, it will provide a regular reminder. This works great to make sure more people show up for a fundraiser, sporting events (schedule magnets), or any other type of event. Let's look at some of the ways you can use save-the-date custom magnets for your event.
Top 4 Ways to Use Custom Magnets as Save The Dates
1. Weddings
Of course, the most common time to use a save-the-date custom magnet is for your wedding. You can add an engagement picture and choose the design to help make your magnet stand out. Plus, it's a nice keepsake for everybody you plan to invite to the big day.
2. School Fundraiser
You need to hold an event to raise money for your school and you want as many people to show up as possible. A marketing campaign using save the date magnets ahead of your school fundraiser. You can send these fundraising car magnets to those people you think will show up, such as current donors, parents, and others in the community.
It's even possible to get a local business to sponsor your event and pay for these magnets. With save-the-date magnets for your school fundraiser, you can get more people to show up, which can help you raise more money. Whether it's a gala event, a picnic event, or any other type of fundraiser, custom school magnets can work great as save the dates to drive more people to your fundraiser.
3. Awareness Fundraisers
Just like school fundraisers, you can use save-the-date custom awareness magnets to promote your awareness fundraiser. These can even be designed to be sold as awareness magnets while including the date of your event to keep people reminded to show up.
So many people will come out to support a cancer awareness or an autism awareness event. Any awareness event trying to raise money to help find a cure or solve an issue can be promoted with a save-the-date custom magnet.
4. Sports Events
Of course, you can also create a sports calendar magnet to ensure more fans come to your games. This can work great for football teams, basketball teams, baseball teams, and any other type of sports team. With a calendar save-the-date magnet on the fridge of your fans, you can see more of them showing up at each game.
When you're ready to hold any type of event, a save-the-date magnet can work great. Sure, they are great for weddings, but they also work great for fundraisers, and for sports events.
Let us help you get the custom magnets you need for your save-the-dates. Start with our free virtual magnet design tool or contact us for further assistance.
https://www.arcmktg.com/wp-content/uploads/2014/10/logo-icon.jpg
230
250
Russ
https://arcmktg.com/wp-content/uploads/2014/11/logo.png
Russ
2022-10-21 09:49:45
2022-10-21 09:49:46
Using Custom Magnets for Event Save The Dates