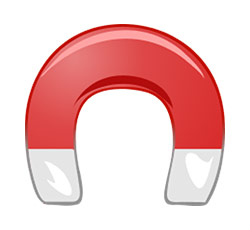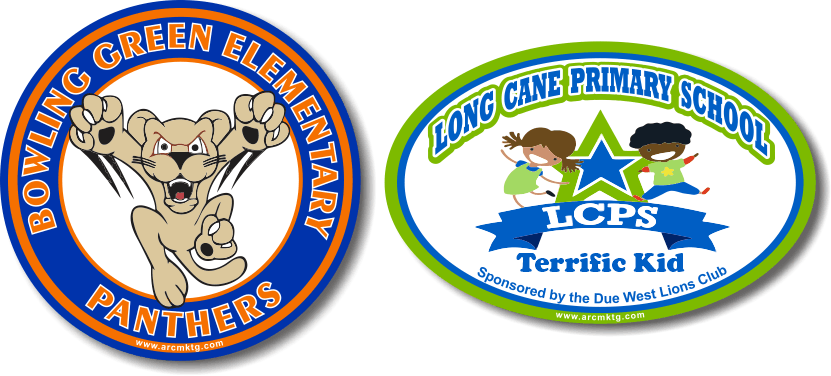 Tips for Creating the Best School Car Magnets
When you want to use custom car magnets for your school, you want to make sure you have the best design. These magnets can be used to raise money and to promote your school throughout the community.
Whether you choose a common round car magnet , oval car magnet or a custom-shaped magnet, you can get the best design for your school car magnets. Let's look at some top tips to help you design your next custom magnet.
4 Top Tips for Designing Your School Car Magnet
1. Create a School Spirit Magnet
One of the best options, when you want to create a great fundraising magnet for your school, is to create a school spirit magnet. This type of magnet can be used for sports teams in your school. It can be a mascot magnet that has a unique shape or fits into the typical round or oval design.
Students, teachers, parents, and other school supporters will love displaying a school spirit magnet on their vehicles. It will become a symbol that is seen throughout the community and represents your school.
2. Consider a Custom Shape
Whether you want to use your mascot or design any type of school car magnet, a custom shape is a good choice. With so many oval and round magnets out there, choosing a custom shape car magnet can help set your school car magnet apart. This works great if you plan to sell the magnets as a fundraiser, too.
You can choose any shape you want to represent your school. It can be a custom shape to better accommodate your mascot or even the shape of an actual school building. Some schools choose a shape like an apple with books or something else that others recognize as a scholastic symbol.
3. Create a Sports Team Magnet
Maybe you don't need a school car magnet to represent the entire school. Maybe your custom magnet will be used to raise money for the football team. If so, you can create a sports team magnet to represent just one team within your school.
This can be a good idea when you want to run a specific fundraiser or sell the magnets at sporting events. You can use the name of the team, the sport they play, the mascot, and more to design the perfect school car magnets for a sports team at your school.
4. Match Your Magnet to an Event
Maybe the basketball team won the state championship. You can create a school car magnet specific for this event. This type of magnet can work as an honor roll magnet, to represent a sports team championship, or for any other big event at the school.
There are many ways to use school car magnets to promote your school and as fundraisers. When you want to raise money or you want to get your school's name out there, you want to make sure you work with the best custom car magnet providers. ARC Marketing will help you design the perfect school car magnet. Start with our free magnet design tool or contact us today!
https://www.arcmktg.com/wp-content/uploads/2014/10/logo-icon.jpg
230
250
Russ
https://arcmktg.com/wp-content/uploads/2014/11/logo.png
Russ
2022-10-25 09:30:04
2022-10-25 09:30:48
Tips for Creating the Best School Car Magnets