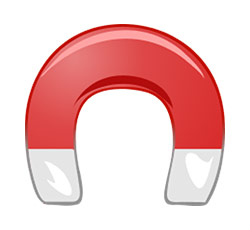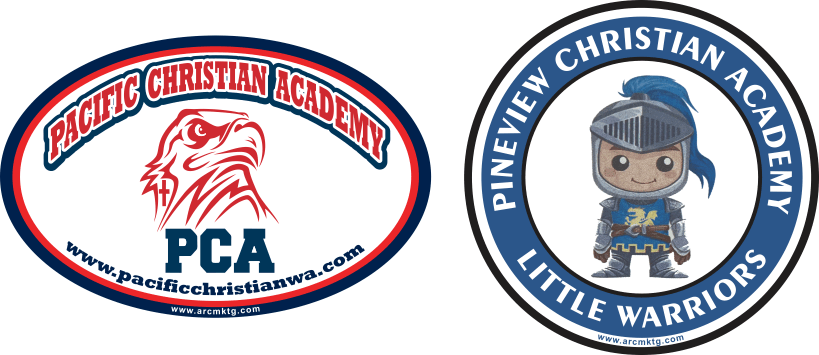 The Best Choices for a Religious or Private School Fundraiser
When you need to raise money for a religious organization or a private school, you need the right fundraiser. There are many choices, but not all of them offer the same benefits.
Of course, you could sell candy or candles like everybody does and find some success. However, there are better choices with a product fundraiser or even with an event fundraiser.
If you're looking for the best fundraiser for a private school or religious organization, there are several good choices. Let's look at a few of the top options for your next fundraiser.
Religious and Private School Fundraisers to Consider
1. Custom Car Magnet Fundraiser
One of the absolute best fundraisers you can use for any religious organization or private school is a custom car magnet fundraiser. This type of fundraiser gives you a budget-friendly product to sell for a very high-profit margin.
When you choose a custom car magnet fundraiser, you will also gain the benefit of promoting your organization or school, while raising money. The design can fit your specific organization and can help you gain more donors, students, and supporters.
Custom car magnets offer a great product that many people will love. Plus, if you do a good job designing the magnet, they can become collectible, leading to an annual fundraiser people will look forward to.
2. Hold a Gala Event
Another great way to raise money for your private school or religious organization is with a gala event. This is often an event that includes other fundraisers built into it, along with tickets you will sell for attendance.
A Gala can include a silent auction, dinner, raffles, casino games, a chance to make a donation, and more. You can even sell custom car magnets at the event or use custom magnets as a save-the-date to promote the events. This is one of the best fundraisers to add to your annual list and with a custom magnet mailer, you can make sure every seat is filled with a potential donor.
3. Hold a Car Wash
A pretty simple fundraiser for a religious organization or private school to run is a car wash. You likely already have a location to hold it and you just have to buy some supplies. Students or volunteers in your organization can provide the labor.
This is another fundraiser you can use custom car magnets to enhance. You can give one away with a large enough donation for the car wash. Maybe the standard donation is $10, but anybody donating $15 or more gets a free custom car magnet. This can help garner larger donations and help you raise more money from your fundraiser.
There are plenty of great fundraisers for religious and private schools. All three of these choices can be put on your annual fundraising list and you can use custom magnets to help enhance your gala and car wash.
When you're ready to use custom car magnets as a fundraiser or to enhance your event, we are here to help. Use our virtual design tool to create your magnet or contact our team for help.
https://www.arcmktg.com/wp-content/uploads/2014/10/logo-icon.jpg
230
250
Russ
https://arcmktg.com/wp-content/uploads/2014/11/logo.png
Russ
2022-10-28 09:50:51
2022-10-28 09:50:51
The Best Choices for a Religious or Private School Fundraiser