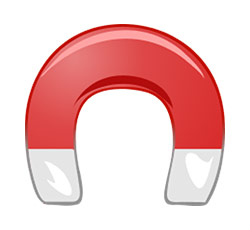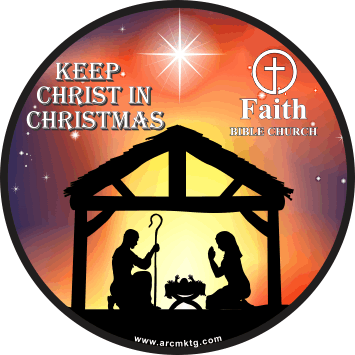 How to Use Custom Holiday Magnets in a Mailer
When you're ready to get your message out, using custom holiday magnets can be a great choice. You can use these magnets in a mailer to reach a larger base of customers, employees, and others. With the right design, you can spread holiday cheer, along with helping grow your brand or promote your fundraiser.
There are many ways to use custom holiday magnets in a mailer. You can use them as party invites, save the dates, as a fundraising promotional item, and more. Customize the magnet to fit your brand and offer a beautiful holiday greeting. Of course, these magnets can work great for churches, too.
Top Benefits of Custom Holiday Magnets as a Mailer
1. Keep Your Brand in Front of Your Audience
Custom holiday magnets offer a great way to put your brand in front of your audience. Since this is not some postcard mailer someone can just toss out, it will spread holiday cheer and your brand longer. Magnets get tossed on the fridge and with the right design, you might just get someone to pull it out and use it as a decoration every holiday season.
2. Better Engage Your Customers
You can send out a mailer to your customer list, which will give them a nice little holiday gift. The magnet can be designed to offer well wishes and holiday cheer, along with promoting your brand. This can help keep your customers engaged with you.
3. Gain More Sales
Your business can use custom holiday magnets to gain more sales, too. You can reach out to potential customers that might love having a holiday magnet on their fridge. Whether you're trying to gain more orders for a pizzeria or trying to grow your real estate business, these magnets can be very powerful.
4. Gain More Donations
Holiday magnets can also be used to gain more donations. These magnets can help you reach donors and those that might donate to your school, church, or non-profit organization. The holiday season tends to be one of the most generous times of year for donations. With the right custom magnet, you can drive more donations to your organization.
5. For Event Promotions
If you have a holiday event you want to promote, a custom holiday magnet is a great way to do it. This can be used as a save-the-date to ensure more people show up for your event.
You can use these magnets for a business event or even for a fundraising event. With the right design, you can sell more tickets to a gala, get more attendees for a silent auction, or drive more people into your business for a holiday sale.
When you're ready to use custom magnets to build your brand or raise more money, ARC Marketing is here to help. We can help you design the perfect custom holiday magnet for your specific needs. Start with our free virtual magnet design tool and give us a call if you need help.
https://www.arcmktg.com/wp-content/uploads/2014/10/logo-icon.jpg
230
250
Russ
https://arcmktg.com/wp-content/uploads/2014/11/logo.png
Russ
2022-11-01 14:12:56
2022-11-01 14:12:56
How to Use Custom Holiday Magnets in a Mailer