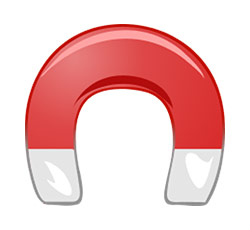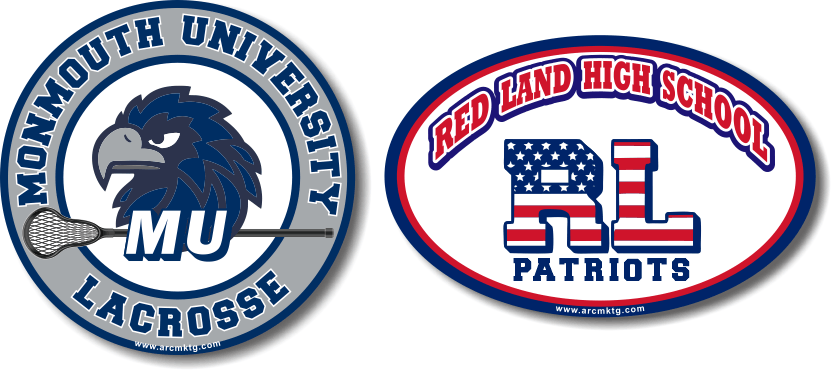 Use Custom Magnets as a Giveaway that Doesn't Look Cheap
While custom magnets are very budget-friendly, they don't look like it. Cheap custom magnets make a great giveaway because they look excellent, but they don't cost you much. This budget-friendly giveaway will make a splash with those you give it to, but it won't cost you an arm and a leg.
Spread the Word Fast & Easy
There are many ways you can spread the word fast and easily with custom magnets. When you attend trade shows or other events, you can give them out to those at the event. This can help get your name out there, as your custom magnet will likely get slapped on the fridge and become a reminder for all those that received them of your business or organization.
You can also sponsor events, such as golf outings, galas, or any event with a goodie bag or giveaway. A monetary contribution, along with custom magnets can get your magnet in the hands of all participants. This can help you grow your business or cause by using custom magnets as a giveaway.
Of course, you can also give custom magnets to your current customers or donors to gain repeat business or donations. For example, a school can send out custom magnets to all their donors to keep the school in their mind.
Stand Out from Your Competition
Another benefit you gain from using custom magnets as a giveaway is standing out from the competition. You can make your magnet look amazing with a great design and it will be favored over the other giveaways at a trade show or another event. This budget-friendly giveaway will help you stand out from the competition in your community.
Build Your Business or Organization
When you're ready to build your business or promote your organization, custom magnets can go a very long way. This marketing tool can help you spread the word to your current customers or to new, potential customers. You can get these into the hands of those interested in your business or organization and it will go much further than a business card.
Imagine if you could get your custom magnet on the fridge of a few hundred customers in your community. Could you get more repeat business or donors from that? The cost is so minimal compared to the growth you can gain from using custom magnets regularly.
Use as a Fundraising Tool
Even if you don't have a business, you can use custom magnets as a giveaway to raise more money for your organization. They can be given to current donors, used as save-the-dates for big fundraising events, or sold as a fundraising item. These fundraising car magnets can do so much for you as a fundraising tool, you might just use them to promote your biggest annual fundraisers.
They can also be given away in goodie bags or just given to those at an event to enhance the event. Of course, they can also be sold if you're raising money for a school, sports team, church, or another organization. Sell your custom magnets at a fundraising event to raise even more money.
There are many ways to use custom magnets as a giveaway. Start with our free virtual design tool or call us today for assistance.
https://www.arcmktg.com/wp-content/uploads/2014/10/logo-icon.jpg
230
250
Russ
https://arcmktg.com/wp-content/uploads/2014/11/logo.png
Russ
2022-10-18 12:13:43
2022-10-18 12:15:00
Use Custom Magnets as a Giveaway that Doesn't Look Cheap