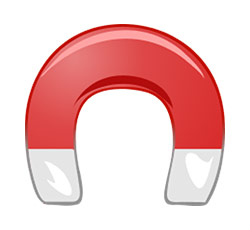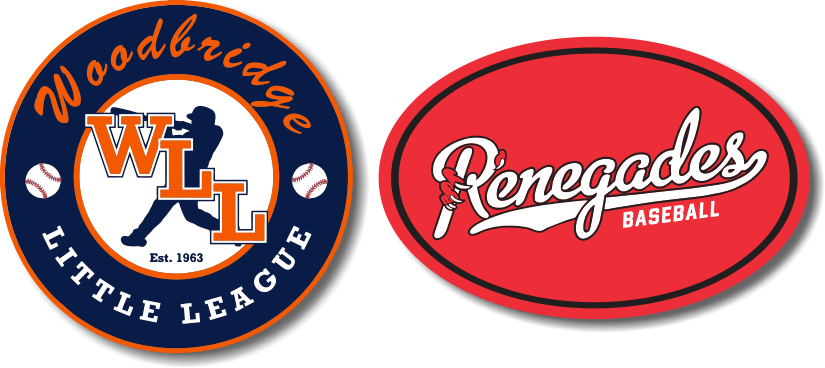 Why You Should Use Baseball Car Magnets for Your Little League Team's Branding
If you're on a little league baseball team and want to take your team identity to the next level, look no further than car magnets.
Baseball car magnets and softball car magnets are one of the most effective ways to promote your team and get your message out there. They're an affordable way to get people talking about you, so if you want to make a splash in the baseball world without breaking the bank, car magnets are for you.
Car magnets are lightweight, so they won't damage your vehicle or leave any sticky residue behind when you take them off. You can also choose from many different sizes, so they'll fit on any vehicle—even those with small trunk lids!
In this article, we look at some of the reasons why you should use little league baseball magnets for your team's branding. Stay with us to learn more.
They're Easy to Put On and Remove
The best thing about these magnets is that they are so easy to attach. You can easily remove them when you want or leave them there for the season. It's up to you! Another great feature of these magnets is that they're durable and will last a long time on your vehicle. With proper care and maintenance, this magnet will stay put for years!
You can use these magnets on any almost any metal surface, such as car doors or bumpers. They even look perfect on trucks and vans! But most people will want to put these on the back of their car.
Customization Available
Car magnets are available in a variety of shapes and sizes, so you can find one that's just right for your team. They come in all sorts of colors as well! If you have already chosen the shape and size, magnets can also be printed with your team's logo or mascot (or both!). If you don't have a logo yet, don't worry – car magnets can still be customized with the name of your organization instead!
Magnets are sure to get people talking about your baseball team when they see them on other cars nearby.
They're Affordable
As the Fundraising Officer for your baseball league, you're probably on a budget and limited in terms of resources. You want to raise money for your team or league, but you don't want to spend too much money doing it. Fundraising car magnets are perhaps the most profitable source for raising money available.
Unlike stickers or decals (which usually only last for a few weeks), car magnets are made from strong materials like vinyl that will last for years without fading or cracking off at all! This means that you'll be able to use them throughout multiple seasons without having to replace them occasionally.
Car Magnets Help You Build Support
Car magnets are a fun and inexpensive way to show support for your baseball team. Not only can they be used to promote a game or event, but they can also be used to promote a business.
This makes them versatile enough to fit into any marketing strategy. Car magnets are also easy to remove and replace when you change your mind, which means you won't have any trouble finding the car magnet design that best suits your needs!
We hope this article helped you understand why car magnets are a great way to show your team spirit! For more information, visit our website at www.arcmktg.com
https://www.arcmktg.com/wp-content/uploads/2014/10/logo-icon.jpg
230
250
Ally
https://arcmktg.com/wp-content/uploads/2014/11/logo.png
Ally
2023-01-25 09:42:17
2023-02-25 10:12:44
Why You Should Use Baseball Car Magnets for Your Little League Team's Branding