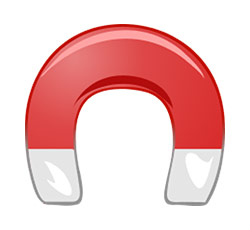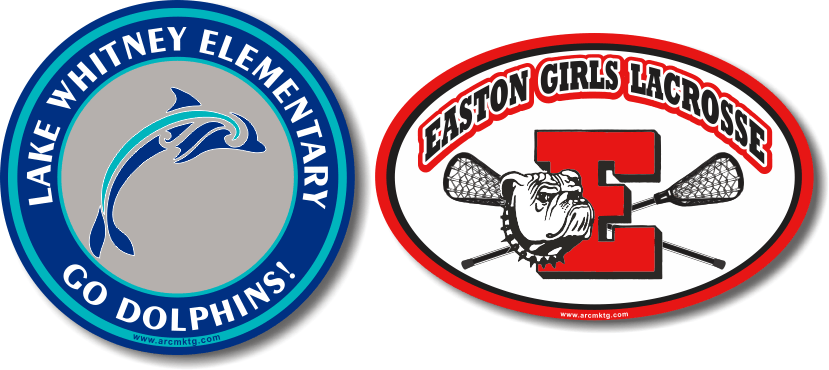 How to Maximize Your Benefits from Using Logo Magnets
Logo magnets are super popular today. Most professional and collegiate sports teams offer logo magnets as a souvenir and a way for fans to show off their support. They are also used by many businesses and organizations as a way to promote and brand themselves.
Whether you plan to use logo magnets as a fundraising item or a promotional item, you want to get the most out of them. Let's look at some of the creative ways you can gain the maximum benefits from our logo magnets.
4 Ways to Benefit the Most from Logo Magnets
1. Include Your Magnet in a Package
Promotional and fundraiser magnets can be packaged with other items to increase the value and likelihood of someone getting your magnet. They can be packaged with other items in the following ways:
Toss them in a new-hire welcome kit for employees
Get your magnet into a new homeowner's kit with a real estate agent
Package with other logo gear, such as t-shirts and hats
Put them in new student kits or parent kits
There are many ways to give away and sell custom logo magnets as a part of a package deal.
2. Use Your Magnet as a Giveaway Item
While logo magnets work great for fundraising, they also work great as a giveaway item. You can give them away at trade shows, through a mailer, or in any other way. When you give away logo magnets, they end up on the fridge of those that get them or even on their vehicle, if it's a custom car magnet. This will become a reminder of what you offer and who you are on a regular basis.
You can even give your magnets away to current customers. For example, if you run a restaurant that delivers food or offers carry-out, including a logo magnet with contact information with each order. This can help increase repeat orders.
3. Make Your Magnet a Discount Coupon
You can make your logo magnet a discount coupon or include a discount code for ordering online or over the phone. This can help to get new customers to order from you and become regular customers. When you do this, you can also give the magnets away or sell them as a fundraising car magnets.
4. Make Your Logo Magnets Custom Car Magnets
While fridge logo magnets are very powerful and some custom car magnets will end up on the fridge, when you create a custom car magnet, it becomes a small billboard on the back of every vehicle that has one. This can be a powerful way to brand your business, church, school, or sports team throughout a local community.
There are many ways to maximize your benefits from logo magnets. With a great design for your custom magnet, you can drive more people to your sports events, gain more donors for your organization, or build your customer base faster.
Start the design of your custom magnet with our free virtual design tool. We are always here to help you directly, too. Just contact our team with any questions you might have.
https://www.arcmktg.com/wp-content/uploads/2014/10/logo-icon.jpg
230
250
Russ
https://arcmktg.com/wp-content/uploads/2014/11/logo.png
Russ
2023-01-23 09:21:41
2023-01-23 09:21:42
How to Maximize Your Benefits from Using Logo Magnets