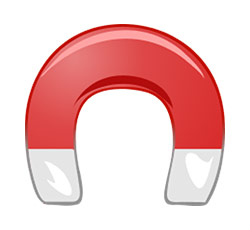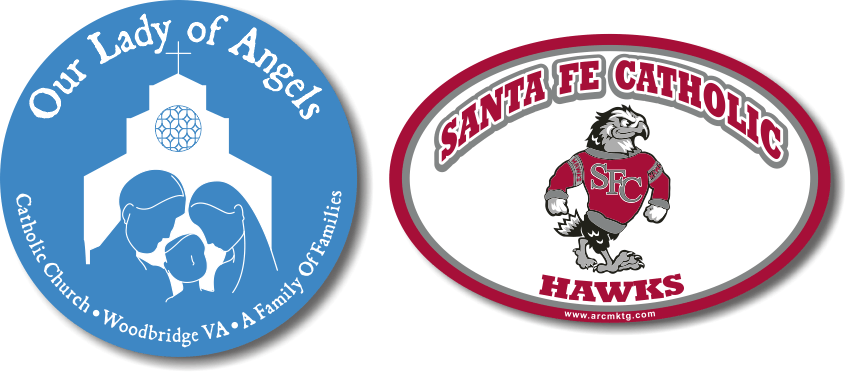 Why Custom Car Magnets Work Great for Catholic Church and School Fundraisers
Are you in charge of the fundraising for a Catholic church or school? Do you need a new idea to help raise more money? Custom car magnets can work great for your Catholic church or school fundraiser.
These fundraising magnets offer an easy way to promote your church or school through parishioners and the parents of students. Since your school or church likely depends on more students paying tuition and more people giving to support the church, these car magnets can offer a great way to raise funds.
Three Ways Custom Car Magnets Can Benefit Catholic Churches and Schools
1. Spread Awareness
When parents of students or those attending your Catholic church put a magnet on their car, they can spread awareness throughout the community. It can be a conversation starter or just a way for your church or school to get more members.
If you choose a good design, your magnet will stand out. This will help to draw attention. More people might want to join your church or even attend your school. With more members and students, you gain more tuition and donations to better support the entire community.
While church and school shouldn't be all about money, gaining more members does grow the community. Growth is an important aspect and a wonderful benefit of growth is more money in the budget to support the school or church.
2. As a Fundraiser
You can use a custom car magnet to raise money for the school or church. Of course, these magnets can be used for more specific needs, such as raising money for a sports program, the building fund, or for the youth group.
You can even pair the magnets with other fundraisers. For example, you can sell them at the concession stand at sporting events or use them for specific donation levels at a car wash. There are many creative ways to raise more money with custom car magnets.
3. As a Reminder
While they are called custom car magnets, they can also go on the fridge or a filing cabinet. Any magnetic surface is a place where you can display these magnets. This means you can use them as a reminder.
You can put the school schedule on the magnet and include important dates. Maybe you would rather put Mass times on the magnet or church events. It's even possible to create a schedule magnet for sports teams at your Catholic school.
Using these magnets as a reminder can help ensure more people show up for important events. This could include fundraising events, sporting events, church community events, and more.
There are many ways your Catholic church or school can use custom car magnets. Whether you give them away or sell them, you can gain many benefits from these affordable and versatile items.
With the right design, you can gain even more attention for your church or school. Start by using our free design tool and if you need help, you can always contact our design team.
https://www.arcmktg.com/wp-content/uploads/2014/10/logo-icon.jpg
230
250
Russ
https://arcmktg.com/wp-content/uploads/2014/11/logo.png
Russ
2022-01-24 10:12:16
2022-04-18 11:30:40
Why Custom Car Magnets Work Great for Catholic Church and School Fundraisers