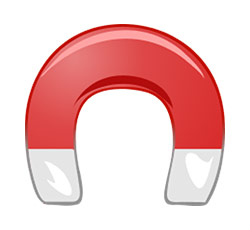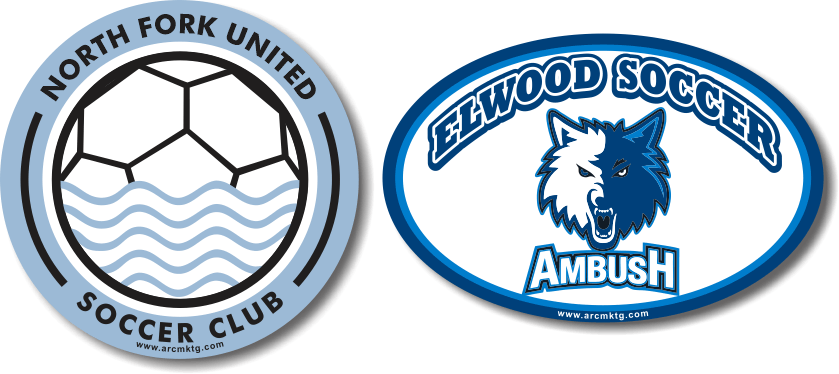 How You Can Use Soccer Car Magnets
Raising money for your soccer team, whether a school team, travel team or co-ed league, requires the right fundraising options. Soccer car magnets offer a great option for your fundraising needs. These fundraising magnets can easily be sold to those participating or supporting your team.
Soccer is a very popular sport. There are many people that would love to help support your team. By selling them a custom car magnet, you can let them show team support and raise money at the same time. Let's look at the ways you can use soccer car magnets to support your team.
4 Ways to Use Soccer Car Magnets This Season
1. Gain More Fans
You can use soccer car magnets to spread awareness and gain more fans. Maybe you charge an entry fee to watch the games. Giving away custom soccer magnets can help drive more people into the stands at your soccer games. It might be a small cost upfront but can drive up revenues at the games.
If you have more people at the games, not only will they pay to get into the games, but they may also buy concessions. Plus, you have a captive audience for other fundraisers at each game.
2. Spread Team Spirit
You can sell custom soccer magnets to help spread team spirit with your current fans, too. They can be sold throughout the season at games or through your website. This is a great way to create revenue and allow fans to show off their team spirit.
Most fans are looking for a way to support the team and show off their team spirit. With custom car magnets, they can easily do both.
3. As a Stand-Alone Fundraiser
Custom soccer magnets can be sold as a fundraiser, too. There are plenty of ways to run your fundraiser and help your team by raising funds. Whether it's a high school soccer team or a league team, you can use custom car magnets to raise money.
Of course, while these are magnets designed for cars, they can be put on any magnetic surface. This means you can sell them to anybody, even if they don't want to display the magnet on the back of the vehicle.
4. Create a Schedule Magnet
A schedule magnet can help promote your soccer season and remind fans when they should show up for games. This is a great way to get more people at the games, and also provide a magnet you can sell or give away as a gift.
A custom car magnet that represents your team or league can go a long way in helping you raise money and spread awareness. There are many ways for any soccer team to use soccer car magnets. You can design the magnet with your team mascot, logo, or with a custom shape if you prefer.
These magnets work great for all soccer teams from youth leagues to adult teams to college teams. No matter the age group for your team, you can certainly use custom soccer magnets to benefit your team.
https://www.arcmktg.com/wp-content/uploads/2014/10/logo-icon.jpg
230
250
Russ
https://arcmktg.com/wp-content/uploads/2014/11/logo.png
Russ
2022-01-21 10:20:58
2022-04-18 11:31:34
How You Can Use Soccer Car Magnets