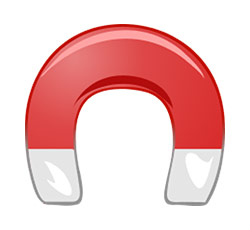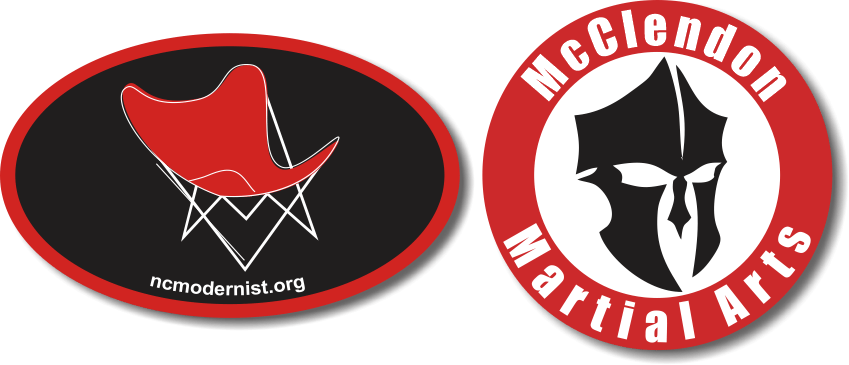 Why Custom Car Magnets Make Great Swag
Are you planning to attend a few trade shows? Do you have an event coming up that will include giving away a swag bag? It's not always easy to figure out what items belong in a swag bag.
Custom car magnets are one of the best items you can toss in a swag bag or give away at a trade show. People use magnets. Whether it gets put on the back of a vehicle or on a fridge, magnets tend to be used quite a bit.
In fact, fundraising car magnets are one of the go-to promotional items used by businesses, churches, non-profit organizations, schools, and many others. They can be customized to fit a specific shape or size. These magnets also come in full color with many font options.
Before you choose what belongs in the swag bag or what to hand out, it's time to look closer at custom car magnets.
You'll Get More Value from Custom Car Magnets
Buying a custom car magnet isn't expensive. You can buy quite a few of these for a very small amount of cash. They provide a ton of value since they are one of the top products for branding.
You can spend less than $1 per magnet (with the right size and quantity) and a custom car magnet will last much longer than other promotional items.
High-quality custom car magnets will last for years. They provide a clear and concise message for branding, which work great for all kinds of organizations. When you give away magnets as swag, most people will at the very least, toss them on their fridge.
Very Simple and Easy to Understand
Sure, you could choose a swag product that seems cool, but if people don't understand what it is, it won't do anything for your brand. Custom car magnets work great as swag because they are easy to understand and very simple. These magnets provide a simple way to give your message to others and everybody knows what a magnet is and how it works.
Lots of Custom Options
You don't have to create just a simple circle or rectangle magnet for your business. You can customize your magnet to stand out even more. With the right design, you'll get to provide a very cool-looking magnet for those you hand it out to.
The shape can be customized to fit your organization perfectly. You can also customize the colors and the font to match your business, school, sports team, or any other organization just right.
Very Popular
People love magnets. Sure, they might like getting a pen, too, but one thing will be stuck on a fridge or car like a billboard and the other will be lost in the sea of pens they keep in a cup on their desk or in a drawer.
Magnets are popular because people love to stick them to metal and use them to hold things on the fridge, and it's always a welcome swag option.
If you need to give away something at a tradeshow or you're putting together swag bags, consider custom car magnets. These are a great option for any business or organization to give away to raise donations and gain more customers.
https://www.arcmktg.com/wp-content/uploads/2014/10/logo-icon.jpg
230
250
Russ
https://arcmktg.com/wp-content/uploads/2014/11/logo.png
Russ
2022-04-15 12:52:37
2022-04-15 12:52:38
Why Custom Car Magnets Make Great Swag