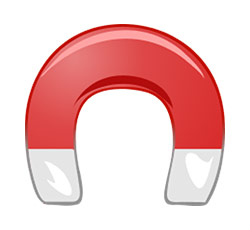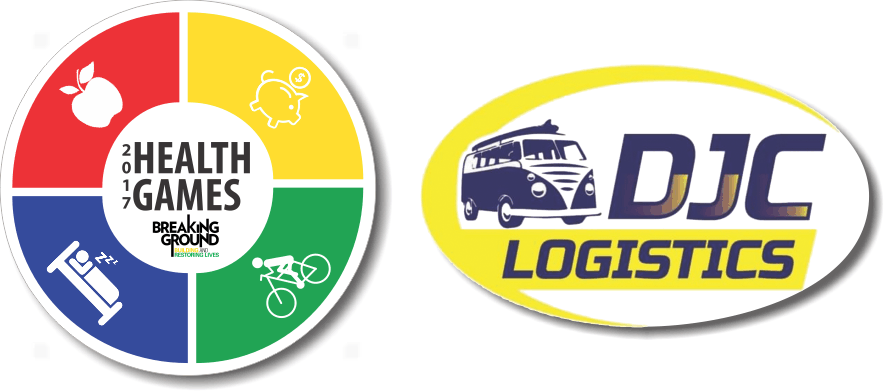 How to Properly Customize Your Car Magnets for Your Business
There are plenty of ways you can easily customize your car magnets for business. Whether you will be giving these magnets away or selling them, getting the right design for your custom car magnets will make a difference.
There are many different shapes and sizes to choose from. Of course, you can change the font and the color, as well. These magnets can also be used as a fridge magnet instead of a car magnet, giving them even more appeal.
Before you put these magnets out into the world, let's look at some of the best ways to customize your car magnets for business.
1. Make it About Business First
Of course, you want to make your custom magnets about business first. Make sure it represents your business in the best possible way. Your contact information is necessary and you want it to stand out properly. This includes your website, address, phone number, and, of course, the business name.
2. Choose a Custom Shape
If you want to make your custom car magnets for your business stand out, choose a custom shape. There are many different ways you can use a custom shape for your magnet. Getting the right shape can help make the magnet stand out and really pop.
Although round car magnets and oval car magnets are the most common, a custom shape car magnet could create more awareness. Getting a custom shape might cost a little bit more, but it will give you the ability to stand out. If you're ready to make your magnet stand out, choose a custom shape that fits your business.
3. Full-Color Makes a Difference
In most cases, it makes perfect sense to choose a full-color magnet design. When you want to stand out, a colorful display will provide the attention-grabbing design you truly need. Of course, the colors you choose should match your business colors.
4. Keep it Simple
If you want to make sure it's easy to capture new customers with your magnets, keep it simple. If you go too complicated, nobody will know what your magnet is about. It should communicate your message fast and easily.
When a custom car magnet becomes too complicated, it won't stand out the way it should. Make it look great, but keep the message simple.
5. Make it Bigger
There are several sizes to choose from and making your magnet bigger will help it stand out. You can go small and save a few pennies, but the benefits of a larger magnet make it worth the small extra cost. Not only will a larger magnet stand out more, but it will also give you more room to customize your message.
When you're ready to start designing your custom car magnet for your business, you need the right options. With these customizations, you can create a magnet that will stand out on a vehicle or on a fridge. It can help drive more customers to your business and make your current customers want to order from you more often.
Start your magnet design today with our free virtual design tool. You can create the perfect magnet and we can help you.
https://www.arcmktg.com/wp-content/uploads/2014/10/logo-icon.jpg
230
250
Russ
https://arcmktg.com/wp-content/uploads/2014/11/logo.png
Russ
2022-04-19 09:56:07
2022-10-03 12:29:56
How to Properly Customize Your Car Magnets for Your Business