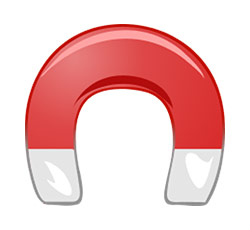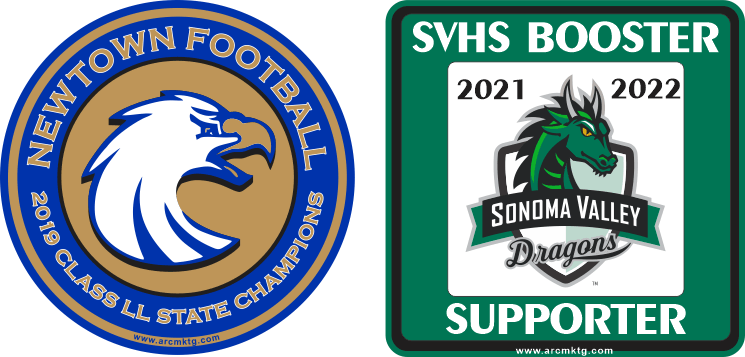 Why Car Magnets Work Great for Outdoor Promotions
Whether you're trying to promote your sports team or your business, custom car magnets are a great choice. They offer many benefits to help you get the word out. With the right design, you can build your brand or spread awareness for your cause.
Anything can be imprinted onto a custom car magnet. As long as the design is sharp, your magnets will spread throughout your community. Let's look at some of the top advantages of using custom car magnets for any type of outdoor promotion.
Top 4 Advantages of Custom Car Magnets for Outdoor Promotions
1. Easily Apply and Remove the Magnet
One of the best reasons to use custom car magnets for an outdoor promotion or event is the ease with which you can apply and remove them. Unlike a decal or a bumper sticker, these magnets go on easy and come on easy. They can also be applied to any other magnetic surface.
Custom car magnets even work great for holiday events and charity events. People can show their support for a few weeks, and then move the magnet to a filing cabinet or fridge until next year's event. For example, maybe you hold a huge July 4th fundraising event every year. You can design and sell a custom car magnet allowing people to show off their patriotic spirit. Then, they can use it again next year.
2. Easy to Move
When you put a sticker on a car, it can be very difficult, if not impossible to move. Some decals can be moved, but they don't always work as well the second time they are applied.
With custom car magnets, they can be moved to any magnetic surface easily. Whether you want to move it from a door to the back bumper or from the car to the fridge, as long as it's a magnetic surface, it's an easy transition.
3. Fits Any Design
One of the main reasons school car magnets work great for outdoor promotions is the design. You can choose a standard round or oval shape, but you can also choose a custom shape to match your needs. This means you can use a clover for St. Patrick's Day, a flag shape for the 4th of July, or even a Christmas tree for a holiday promotion.
No matter the reason you're designing a custom car magnet, you can choose a shape that works best for you.
4. Weatherproof
Of course, custom car magnets also work great for outdoor promotions because they are weatherproof. They can last many years even through the harsh weather of the summer and winter. You won't have to worry about these magnets fading in the heat or coming loose in the cold.
Whether you're trying to build your brand, spread awareness for a cause, or raise money, custom car magnets offer a great option. You can choose the shape and design you want to ensure your message gets across. Plus, those using your magnets can put them on their vehicles and take them off as they please.
https://www.arcmktg.com/wp-content/uploads/2014/10/logo-icon.jpg
230
250
Russ
https://arcmktg.com/wp-content/uploads/2014/11/logo.png
Russ
2021-07-09 08:30:59
2021-07-15 15:16:04
Why Car Magnets Work Great for Outdoor Promotions