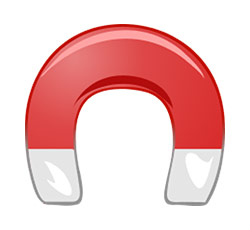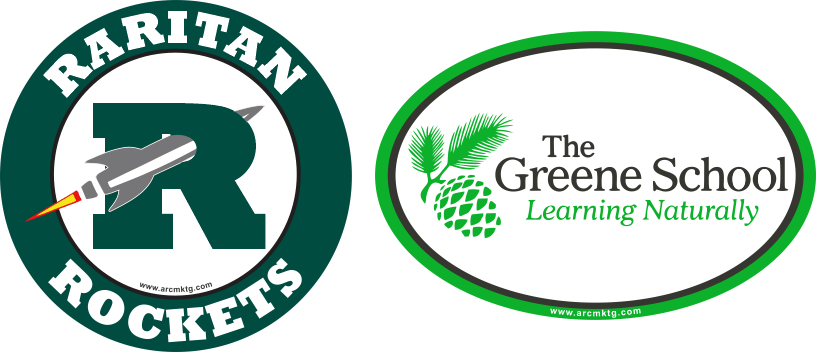 Why are Custom Car Magnets so Popular?
Maybe you've been looking into fundraisers for your school, sports team, or church. Have you stumbled upon custom car magnets and wondered why they are so popular?
There are several excellent reasons why this item makes such a popular fundraiser. Of course, custom car magnets are popular in the advertising world due to the cheap way you can spread the word. In some cases, this also applies to fundraising.
However, the reasons these magnets are so popular with organizations for fundraisers go beyond promotion. Let's look at some of the top reasons why custom car magnets are so popular for fundraising.
Top 4 Reasons Custom Car Magnets are Popular
1. High-Profit Margin
Sure, you could sell candy, food, flowers, or candles, but the profit margin, if you're lucky will be 50%. With custom car magnets, you can get a profit margin of 100% or higher.
These magnets sell for as much as $10 or $15 each, depending on the design. You won't pay anywhere near that price or even half that price. With a high enough quantity, you can get your magnets for as little as $0.95 each.
2. Easy to Sell
Who doesn't want a custom car magnet to support something they love or believe in? Whether it's the school their kids attend or a sports team they play on, parents and other supporters will be happy to buy these magnets.
They are super easy to sell and many people will buy multiples. Even if they prefer to display the magnet on their fridge or filing cabinet, they will still want to buy one.
Along with how easy these are to sell; you won't need any special storage. With some items, you have to take orders, and when they arrive, you have to store them properly or they will go bad. Magnets can simply be stored in a box, pretty much anywhere.
3. Great for Spreading Awareness
Maybe fundraising is only one part of your campaign. If you want to spread awareness, what's a better way than getting people to drive around with your custom car magnet on the back of their car?
These magnets are great for spreading awareness for any cause. It's even possible for your organization to partner with a cause to raise money and spread awareness. The possibilities are endless!
4. Last a Long Time
Some fundraising items are gone within a day or two. Nobody is going to hold on to a tin of popcorn or cookies for that long.
Custom car magnets, however, last for years. You can even come out with a new design every year and turn them into a collectible item. This can make it even easier to count on your fundraiser every single year.
With these four reasons in mind, you can now make a smart decision for your next fundraiser. Now, it's time to use our free virtual design tool to get an idea of what your custom car magnet could look like.
https://www.arcmktg.com/wp-content/uploads/2014/10/logo-icon.jpg
230
250
Russ
https://arcmktg.com/wp-content/uploads/2014/11/logo.png
Russ
2021-11-08 10:47:42
2021-11-08 10:47:42
Why are Custom Car Magnets so Popular?