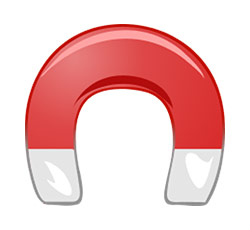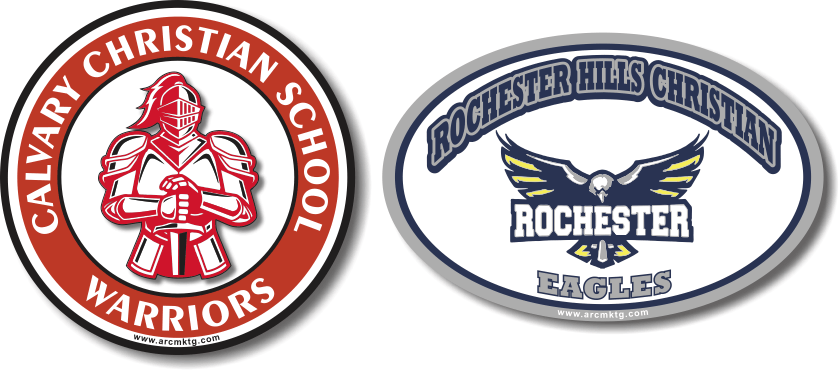 Top Fundraiser Ideas for Christian Schools
As a private Christian school, you probably count on fundraisers every year to help support specific programs. There are many ways to raise money for your school. Some of the top ideas are hard to organize, cost a lot of money, or could simply not match with your beliefs.
However, there are several great fundraisers that will work perfectly for your Christian school. Let's look at some of the top choices.
Top 5 Fundraisers for Christian Schools
1. Selling Custom Car Magnets
Most Christian schools are affiliated with a specific church. This gives you a larger base of supporters to sell custom car magnets to. You can have the magnet designed to represent just the school or both the school and the church. Either way, this is a great fundraising option.
With custom car magnets, you get a high-profit fundraiser with a low upfront investment. You can easily sell these magnets to the parents and other supporters of the school/church.
2. Candle Fundraiser
Another option is you can sell candles to raise money for your Christian school. Candles are pretty easy to sell, but they don't have as high of a profit margin as custom car magnets. Plus, you can't really design the candles to match your school or church. Either way, candles can work as a good fundraiser.
3. Hold a Car Wash
If you run a Christian school with older students, a car wash is a good idea. The students can provide the labor and all you need to pay for is the supplies.
You can even combine the car wash with a custom car magnet fundraiser. Give away a magnet for a higher donation. For example, if the regular donation is $10, offer a custom car magnet for anybody donating $20. This can help you raise even more money.
4. The Many Athons
There are many types of Athons you can run as your school fundraiser, such as a walk-a-thon, rock-a-thon, or any other you can come up with. These fundraisers allow people to sponsor the students and pledge a specific amount per mile walked, shot made, hour rocked away in a chair, and more. It can be a great way to get students involved, too.
5. Sell Pizzas
Pizzas are a popular food item most everybody loves. You can sell pizzas or pizza cards for your fundraiser. This type of fundraiser often has a 50% profit margin and can be pretty easy to run.
However, when you sell any food item, you will have to consider the storage you will need when the items come in. Plus, you will have to take orders, collect the money, and then deliver the products.
Regardless of the type of fundraiser you choose for your Christian school, it will hopefully be a success. If you decide to use custom car magnets, you'll gain access to a very high-profit margin and an item that is easy to sell. Start by designing your magnet with our free virtual design tool here.
https://www.arcmktg.com/wp-content/uploads/2014/10/logo-icon.jpg
230
250
Russ
https://arcmktg.com/wp-content/uploads/2014/11/logo.png
Russ
2021-11-04 08:02:01
2021-11-04 08:02:02
Top Fundraiser Ideas for Christian Schools