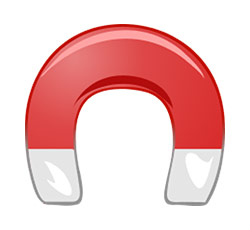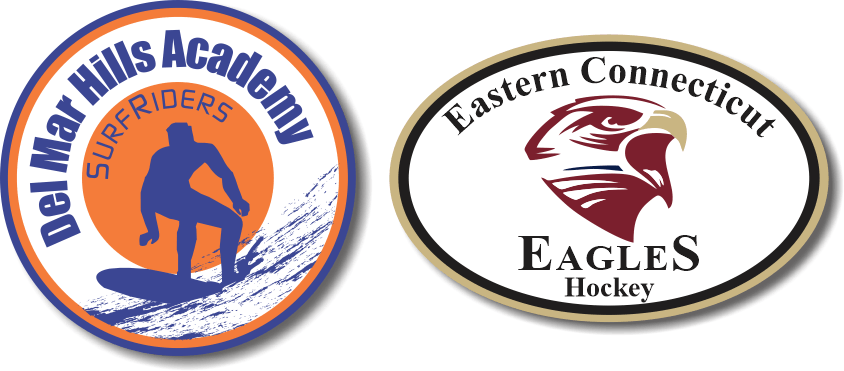 3 Tips for Running Your Winter Fundraiser This Year
Running a fundraiser isn't easy. This year, it might be even more difficult with the reported issues with the supply chain. Some fundraiser providers might not have the products you need or there could be delays.
While this might be the case, there are some ways to make sure your winter fundraiser runs without issue. Let's look at some of the top tips for running your winter fundraiser this year.
1. Choose the Right Fundraiser
The right fundraiser will make a huge difference. For example, if you choose to sell custom car magnets, you don't have to worry about supply chain issues as much. Magnets can easily be made and you will purchase your fundraising car magnets upfront. This means you'll have them before you sell them.
Some fundraisers will allow you to take orders that have to be filled. They might allow you to sell a dozen or so items, too. However, if they cannot get the items you need for your customers, you will have a mess on your hands.
Make sure, before you choose a fundraiser, you can get the items you're selling. Ask about delays for shipping and other issues. You don't want to be stuck with orders you cannot fill.
2. Communicate Potential Issues to Customers
If you do run into issues, communication is necessary. Most of your customers won't be too upset if there are delays. After all, they want to support you.
However, you have to communicate what is going on. You might choose a fundraising option that thinks they can get all the products you need but ends up having issues. Be prepared for this. You can even communicate upfront that there could be delays.
Most customers will be thrilled if you say there will be delays and it turns out there aren't. Just communicate the truth of the situation to your customers and you should be able to avoid the many issues that could cause major problems.
3. Avoid Taking Orders You Have to Fill
One of the best ways to make sure your winter fundraiser is successful is by avoiding taking orders altogether. Instead, buy your product upfront or choose a fundraiser that doesn't require a product.
Custom car magnets can be purchased upfront in different quantities. This means, once you purchase them, you don't have anything to worry about. They will show up and you can start selling them this winter.
It's even a good idea to go ahead and order a large enough quantity to sell through the spring, for some groups. With the product already in your possession, you don't have to worry about what happens with the supply chain during your fundraiser.
When you have to take orders, you're opening yourself up to a potential issue. You will collect money up front, and then hope the products show up. This could lead to dealing with delays or even products not showing up.
It's certainly not a normal year. If you're planning a winter fundraiser, use these three tips to ensure you can find the success you need.
https://www.arcmktg.com/wp-content/uploads/2014/10/logo-icon.jpg
230
250
Russ
https://arcmktg.com/wp-content/uploads/2014/11/logo.png
Russ
2021-11-01 08:24:27
2021-11-01 08:24:28
3 Tips for Running Your Winter Fundraiser This Year