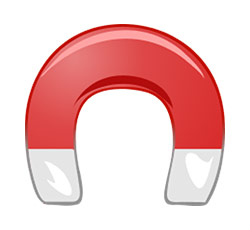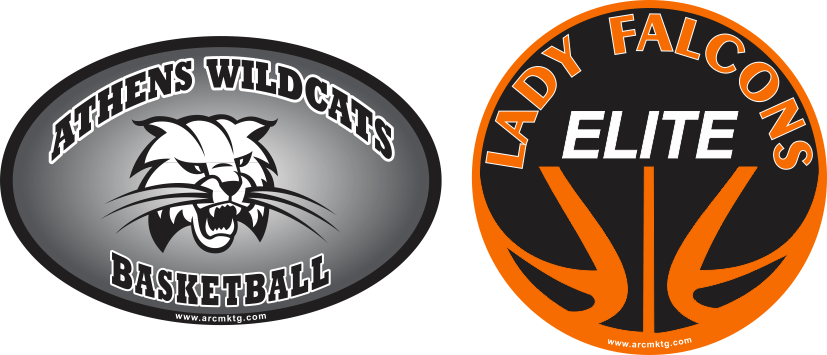 Custom Car Magnets vs. Pledge Challenge Fundraiser
It's time to run a new fundraiser. You've narrowed it down to either selling custom car magnets or running a pledge challenge fundraiser. Let's look a bit closer at both to help you make the right decision.
Running a Custom Car Magnet Fundraiser
With custom car magnets, you get to make a big profit and provide awareness. You can promote your sports team, school, a partner business, your non-profit, or anything else with the magnets as you sell them.
This type of fundraiser can also become an annual collectible. If you design a new magnet for your school or organization every year, people will collect them each year.
Of course, the biggest benefit of a custom car magnet fundraiser is the profit margin. These magnets can be purchased for as little as $1 each. They can easily be sold for more than a 100% profit margin. A well-designed magnet can sell for $5 to $10.
Custom magnets are also easy to sell. Since you will be able to sell them on the spot, instead of taking orders, like some fundraisers, they become very easy to sell. Plus, they don't have to go on a car. They can be displayed on any magnetic surface, such as a filing cabinet in an office or a fridge at home.
Running a Pledge Challenge Fundraiser
There are several options for pledge challenge fundraisers. You can run a walk-a-thon, step challenge, shooting challenge, and more. The key with this type of fundraiser is to match the pledge challenge to the sport or organization.
Pledge challenge fundraisers can be very lucrative. They don't really cost you anything to run. Supporters might pledge a certain amount per step, mile, shot, or something else that fits. Then, after the challenge, they will pay up based on how the person they sponsored performs.
Running a Pledge Challenge with Custom Car Magnets
These two fundraisers actually fit well together. You can offer a custom car magnet for a specific pledge level. This can help to drive up your pledges and help you raise more money.
Offering a physical item for specific pledge levels is a great way to drive up profits. Using custom car magnets gives you something with a very low cost you can give away to get people to pledge a higher amount.
Matching the magnet and the pledge challenge to your sports team, school, or organization can make for a great fundraiser. For example, if you're running a fundraiser for a basketball team, you can use a free throw contest as the challenge. People can sponsor a player and pledge an amount per free throw they make.
Maybe they pledge 25 cents per free throw. If you want to boost that pledge, you can set an amount, such as 50 cents or $1 per free throw to get a free magnet.
While both fundraisers run well by themselves, they can be very powerful together. If you want to run just one, custom car magnets are easier to run and offer a simple option. Pledge challenges are also pretty easy and can be quite fun.
Why choose just one? Run these two fundraisers together and you can raise even more money for your organization. Start by designing your custom car magnet today with our free virtual tool here.
https://www.arcmktg.com/wp-content/uploads/2014/10/logo-icon.jpg
230
250
Russ
https://arcmktg.com/wp-content/uploads/2014/11/logo.png
Russ
2021-10-28 07:15:57
2021-10-28 08:36:16
Custom Car Magnets vs. Pledge Challenge Fundraiser