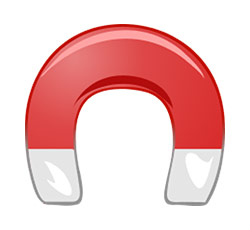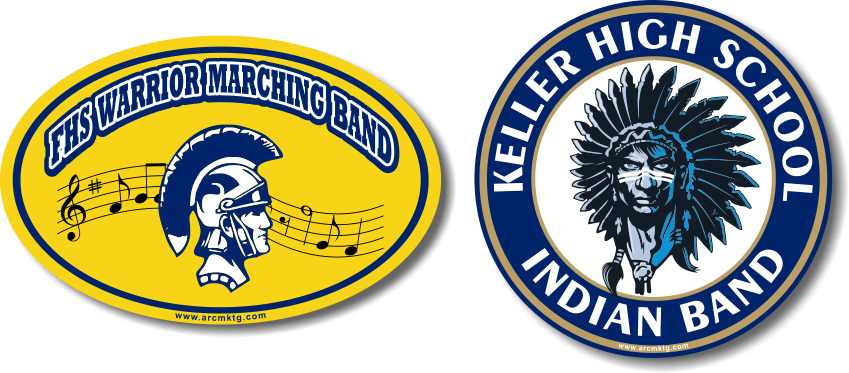 Top Fundraiser Ideas for School Bands
Are you sick of the normal food fundraiser you do every year for the school band? Do the students no longer get excited when fundraising time rolls around? Finding a new fundraiser idea for the school band can help.
There are many fundraisers to choose from and they come in a variety of types. Whether you want to sell something different, hold some type of event, or do something else, there are a million ideas out there.
While there might be a ton of fundraising ideas to choose from for your school band, it's good to consider just a few. Let's look at the top options for your band to try out this year.
Top 4 Fundraising Ideas for Your School Band
1. Sell Custom Car Magnets
Your band can have custom car magnets designed to match the school logo or the band logo. Then, you can sell these magnets for a very nice profit.
Custom car magnets cost as little as about $1 and they can be sold for $10 or even more. You can turn a very high-profit margin compared to other common fundraisers with these magnets.
When you choose to sell custom school car magnets, you can also partner with an organization to spread awareness. For example, you can partner with a cancer research organization and sell custom ribbon magnets to spread awareness about a specific type of cancer. Then, you can donate a portion of the proceeds to the organization, while keeping the rest to support your school band.
2. Hold a Car Wash
Another great fundraising idea for your school band is holding a car wash. You already have students that can provide the labor, so you just need a location and the supplies. If your school has a good location, you might even be able to use the parking lot.
Just have some of the students make signs and hold them where traffic can see them. Then, direct interested cars into the area where you can wash them and collect donations. You can even give away a custom car magnet to those donating a specific amount to help drive up donations.
3. Sell a Food Product
There are dozens of food products you can sell as your fundraiser. Most have about a 50% profit margin and can be pretty easy to sell. However, with many people on diets these days, it might not be as easy to sell pizzas, cookie dough, or gourmet popcorn.
4. Put on a Concert
You're a band, after all, so why not put on a concert and charge admission? You can probably use the school auditorium or gym for your concert and sell tickets to parents, students, and other people in the community.
It's even possible to combine this with other fundraisers. Have a bake sale outside the concert, sell custom car magnets and concessions outside the concert, or even simply ask for donations as a part of the concert.
There are many great fundraising ideas you can use for your school band this year. These are just four of the top options to consider.
https://www.arcmktg.com/wp-content/uploads/2014/10/logo-icon.jpg
230
250
Russ
https://arcmktg.com/wp-content/uploads/2014/11/logo.png
Russ
2021-11-11 08:49:39
2022-04-27 08:10:24
Top Fundraiser Ideas for School Bands