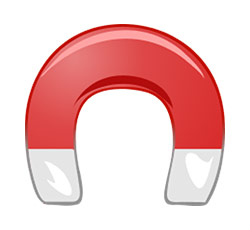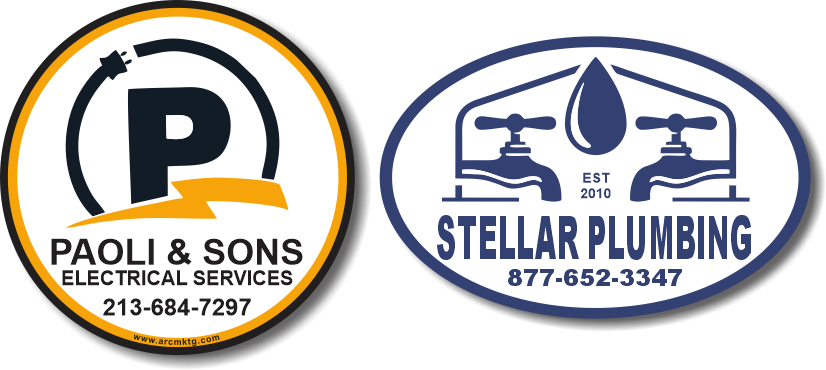 Why are Custom Car Magnets so Effective?
Whether you're trying to get more people to show up at your sports games or you want more business for your pizza shop, custom car magnets are a great promotional tool. Most families feature quite a few magnets on their cars and those magnets are like little billboards. Getting your magnet onto the cars of locals can lead to the results you are looking for.
Custom car magnets go a long way to getting businesses repeat orders. They can also help fans of sports teams show their support. You can even create a schedule magnet for a school or sports team to drive more people to your events.
Before you decide on the right custom car magnet for your needs, let's look at how these magnets can help you.
4 Reasons Custom Car Magnets are Effective
1. Very Cost-Effective
Compared to other forms of marketing, custom magnets are very cost effective. You can get 1,000 magnets for a very low price. With just half of those magnets ending up on cars in your local area, you can drive more customers to your business.
Fundraising is also possible with these magnets and the cost-effectiveness makes it easy to raise money. You can get these fundraising car magnets for as little as $1 easy and they can sell for five times that or even more. All types of organizations can use fundraising magnets to raise money.
2. Provides Value
Customers and supporters see a custom magnet as something that provides value. People toss them on their fridge to hold all kinds of things from coupons to artwork from their kids. Those magnets might stay on the fridge for years. Since you are providing something of value, whether for free or for a cost, people will be happy to take your custom refrigerator magnets.
3. Customizable
You don't have to get stuck with a basic magnet that looks like all the others out there. Car magnets are fully customizable and can display your message how you prefer. You can choose the size magnet you prefer, the shape you want, and the message, too. There are many ways to customize your vehicle magnet and make it stand out.
4. High ROI
If you're trying to promote your business, custom magnets offer a very high ROI. You will spend a little for each magnet and anytime a customer orders from you, the cost of that magnet will likely be covered multiple times over.
Plumbers, electricians, restaurants, retail shops, and many other businesses can benefit from custom car magnets. These magnets are some of the best advertising tools you can use for your business.
The high ROI also expands to fundraising. Whether you're a school, church, sports team, or any other organization, you can gain a massive ROI by selling custom magnets as a fundraiser. These magnets can be sold for 3x, 4x, or even 5x what you pay for them.
No matter what you want to use custom vehicle magnets for, they are incredibly effective. Start today by using our free virtual magnet design tool or call our team for assistance.
https://www.arcmktg.com/wp-content/uploads/2014/10/logo-icon.jpg
230
250
Russ
https://arcmktg.com/wp-content/uploads/2014/11/logo.png
Russ
2023-01-16 11:43:21
2023-01-16 11:43:21
Why are Custom Car Magnets so Effective?