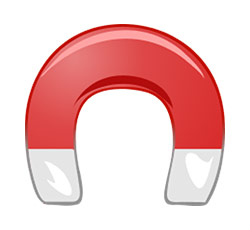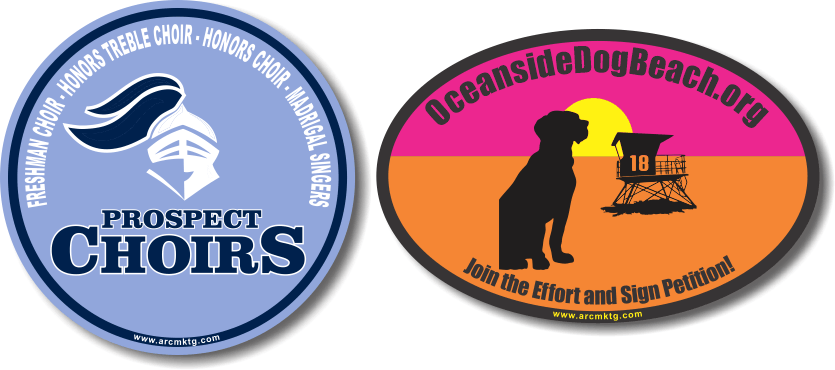 Get a Higher ROI with Custom Promotional Magnets
When you attend a trade show or you want to hand out custom magnets to promote your business, fundraiser, or organization, you want a high return on investment (ROI). The key to achieving a high ROI with any type of promotion is consistent impressions over time. If an ad runs for 30 seconds and never again, it doesn't have the same power as an ad that runs time and time again.
One of the best ways to get a high ROI when promoting something is with custom car magnets. Custom promotional magnets are a great freebie to give to people at trade shows and they can also work great as a fundraiser. Either way, you can get a high ROI when you choose to use custom magnets for your business, fundraiser, or organization.
When you choose high-quality custom magnets, you get a promotional tool that will last a long time and look great. It's necessary to make sure you have a good design with your custom promotional magnets. Let's look at a few tips to help you get the best possible custom magnet for your promotions.
Top 3 Tips to Help You Create an Amazing Custom Promotional Magnets
1. Know Your Audience
Whether you're a business or a non-profit organization, you need to know your audience. What will your audience respond to? What type of message will catch the eye of the person that is most likely to buy from you or support your organization?
When you know your audience, you can use the right colors, fonts, and shapes to make a lasting impression. Figure out who you want to target, and then design your custom promotional magnet with that audience in mind.
2. Figure Out Your Method of Distribution
A great-looking custom magnet does you no good if it never comes out of the box. You need to know how you will hand out your magnets so that you can gain more customers or supporters. There are many great ways to distribute your custom promotional magnets.
For a business, handing them out at tradeshows or to current customers can be very powerful. You can also use mailer campaigns to get your custom magnet to the right people.
If you're running a fundraiser or spreading awareness, you might need to recruit people in your organization to sell the magnets. For example, a school might have students sell the fundraising car magnets to raise money, while a church might use the youth group or other groups.
3. Include Contact Info
Giving out custom promotional magnets is a great way to gain a larger audience and get your message in front of people. However, without contact information on the magnet, how are people going to know how to order from you or support your organization? Make sure you include contact information on your custom promotional magnets.
There are many ways you can gain a higher ROI when you use custom promotional magnets. You will get lots of impressions whether the magnet is displayed on a vehicle, a fridge, or anywhere else. Start by designing your custom magnet with our free virtual design tool, or you can call us for help!
https://www.arcmktg.com/wp-content/uploads/2014/10/logo-icon.jpg
230
250
Russ
https://arcmktg.com/wp-content/uploads/2014/11/logo.png
Russ
2023-01-13 10:11:39
2023-01-13 10:11:40
Get a Higher ROI with Custom Promotional Magnets