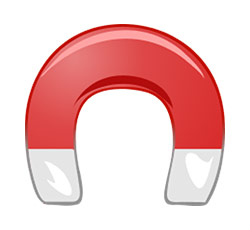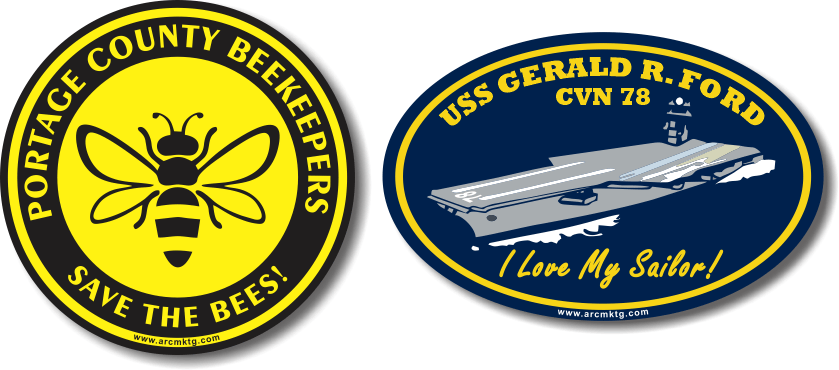 Why Does Your Non-Profit Organization Need Custom Car Magnets?
When you run a non-profit organization, you need to promote your organization and raise money. Often, you have donors that provide cash to help you run your organization. However, you will likely run fundraiser throughout the year, too.
One of the best fundraisers you can run is a custom car magnet fundraiser. This type of fundraiser will give you the ability to raise money, but also to promote your organization. Let's look at a few of the reasons non-profit organizations need to use custom car magnets.
Top 5 Reasons for Non-Profit Organizations to use Custom Car Magnets
1. Provides Multiple Ways to Raise Money
You can certainly raise money directly from the sale of your fundraising car magnets. However, you can also drive more donors to give to your organization. If your non-profit organization holds events, you can also gain more attendees at your events by using custom car magnets as a fundraiser.
When you have custom car magnets for your organization, it's a fundraiser and a promotional tool. This gives you many benefits for your organization with just one item.
2. Very Budget-Friendly
Car magnets offer a very affordable way to raise money for your organization. You can get these magnets for as little as $1 and they can be sold for quite a bit more. This is one of the lowest investments you will find for a fundraiser that has this kind of return. Plus, it's a very low cost for an item that will promote your organization.
3. Billboards that Travel
Custom car magnets will act as small billboards throughout your community. Could you imagine if a few hundred vehicles had your magnet on the back of their vehicle and were driving around your community? This could certainly create some buzz around your organization, especially if you have a good design.
4. Very Customizable
Custom car magnets fit with any non-profit organization. They can be customized to fit the shape you need, the colors you desire, and the message you need to put out. You can customize your magnet to fit your specific needs and design.
Whether you want to make the magnet look like the mascot for your sports team or you want to make it a logo magnet for your non-profit organization, you can. There are many great ways to customize your car magnets before you start your fundraiser. A custom magnet will sell better, too, as it will be more attractive.
5. Can Become an Annual Fundraiser
When you sell custom car magnets as a fundraiser, this can be repeated every single year. It's even possible to turn your magnets into a collectible that your supporters will be excited to get every year. With the right customizations, you can make your magnet easier to sell every single year.
When you're ready to use a custom car magnet for your non-profit organization, you can start the design with our free virtual design tool. Of course, if you need assistance with the design or you have any questions, contact our team.
https://www.arcmktg.com/wp-content/uploads/2014/10/logo-icon.jpg
230
250
Russ
https://arcmktg.com/wp-content/uploads/2014/11/logo.png
Russ
2023-01-11 09:52:13
2023-01-11 09:52:13
Why Does Your Non-Profit Organization Need Custom Car Magnets?