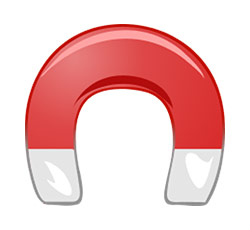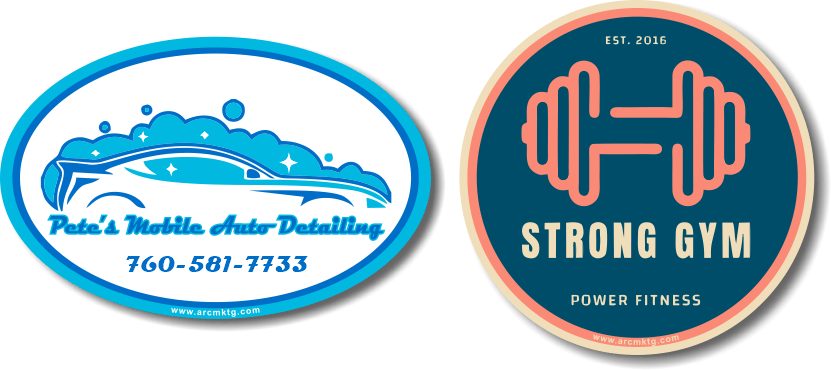 Are Custom Business Magnets Beneficial?
When you create a custom car magnet, custom logo magnet, or custom fridge magnet for your business, you gain lots of benefits. While these custom magnets are often used as fundraising car magnets for churches, schools, and sports teams, they can also be used as a hand-out item for businesses.
With custom business magnets, you gain quite a few benefits. Let's look at some of the main benefits you can get by using these magnets for your business.
Top 5 Benefits of Custom Business Magnets
1. Low Cost for High ROI
When you choose custom business magnets, you will pay a very low cost and gain a high ROI. These magnets won't cost nearly as much as other types of advertising and you can get huge impressions, too.
Imagine if you could get your custom magnets on the fridges in hundreds of households near your business. Do you think this would lead to more repeat business and more customers? For most businesses, the answer to this is YES!
2. Easily Customizable
It doesn't matter the type of custom magnet you want and the message you want to display, you can get the perfect business magnet. The shape, color, font, size, and message can be customized to match your business and what you want to promote.
3. Can Partner with a Fundraiser
In some cases, you will gain even more benefits when you partner with a fundraiser to get your message out there. You can sponsor the magnets by paying for them and have a design that benefits both your business and the organization. Then, the organization you partner with can sell the fundraising magnets for a 100% profit to support them, while spreading your business message far and wide.
4. Provides Value
If you attend a trade show and you hand out custom business magnets, you are giving something of value that displays your message. It's far more likely to go on someone's fridge when they get home, while other promotional items might end up in the trash or a junk drawer. This means your message is front and center every single time they go to open the fridge door.
5. Last a Long Time
Custom business magnets, especially when you choose a high-quality supplier, will last a very long time. They can be placed on a vehicle, fridge, filing cabinet, or any other magnetic surface for years. The long-lasting nature of these magnets means lots of potential repeat business.
If you run a restaurant that delivers food to homes, do you think you can gain repeat business by giving out custom business magnets? When people want to order a pizza or another type of food, they will likely think of you, if your magnet is on their fridge door. This works for lots of other businesses, too.
These are just five benefits you gain from custom business magnets. When you choose to have a magnet designed to match your business or your partner with a fundraiser, you gain these benefits and more.
You can start with designing your custom magnet with our free virtual design tool. If you need additional help, contact our team today!
https://www.arcmktg.com/wp-content/uploads/2014/10/logo-icon.jpg
230
250
Russ
https://arcmktg.com/wp-content/uploads/2014/11/logo.png
Russ
2023-01-09 13:58:19
2023-01-11 09:13:56
Are Custom Business Magnets Beneficial?