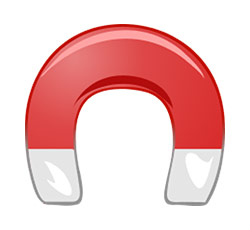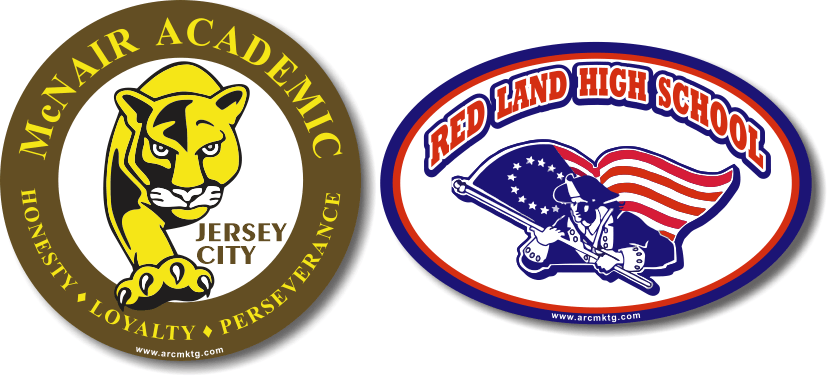 How To Effectively Use School Car Magnets
School car magnets are an excellent way to enhance awareness about a school team, boost school spirit, and raise funds for multiple school-related causes. These car magnets can create a sense of community and increase school morale and pride while also becoming an affordable fundraising strategy.
The best thing about school magnets for cars is that they can be customized and designed based on the event or cause. Since these magnets are easily removable, it is fun for students, parents, teachers, and others to support the cause and show their school spirit.
These magnets are easy to distribute, removable, and customizable, making them ideal for multiple school events.
Ways to Use School Magnets
With multiple school sports teams, programs, and events, car magnets can be used in several ways. Here are some of the popular uses of school magnets:
Showing School Spirit
Custom car magnets are a great way to show some school spirit. Whether it is a basketball car magnet or a cheerleading car magnet, it is bound to increase inspiration and enthusiasm for the school or school team.
PTO or PTA Fundraisers
Schools require funds to enhance the overall quality of facilities being offered to the students. Many PTO or PTA make fundraising efforts to raise money for a particular cause. PTA and PTO car magnets can be beneficial for all fundraising activities since they are affordable and easy to distribute.
Supporting School Teams
Car magnets are also an excellent way to show support for a school team. Football car magnets, baseball car magnets, or swim team car magnets are becoming popular ways for students to showcase their support and cheer on their favorite sports team.
Alumni Programs
Many university and college alumni programs use personalized car magnets as giveaway gifts or fundraising tools for recent graduates or new members. However, these are now becoming a popular choice in high schools for students graduating high school and moving to a new year.
Promoting Special Events
School car magnets can be used to promote multiple school events, for instance, graduation, sports tournament, festivals, fundraising events, or as election and campaign magnets. Be sure to keep the text simple and concise so that people can see the text from a distance.
Wrapping Up
School car magnets are ideal for various school events since they are cost-effective and easy to design and distribute. Best of all, there are multiple shapes to choose from and various colors and techniques to experiment with.
No matter how you use the school car magnets, create an appealing design that includes the logo and website or social media handles. This will allow other people to learn more about your school and show their support.
https://www.arcmktg.com/wp-content/uploads/2014/10/logo-icon.jpg
230
250
Ally
https://arcmktg.com/wp-content/uploads/2014/11/logo.png
Ally
2023-01-06 10:32:20
2023-01-06 11:20:32
How To Effectively Use School Car Magnets