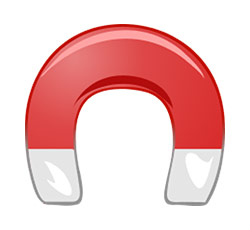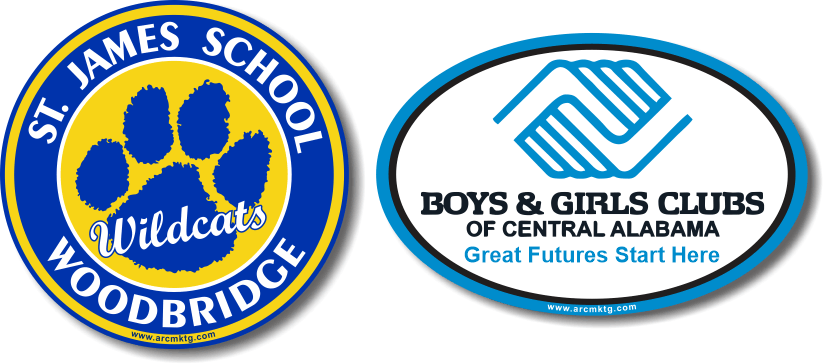 Tips To Benefit The Most From Fundraising Car Magnets
The right fundraising activities can play a significant role in raising funds for an important cause. Car magnets have become a popular fundraising tactic because of their convenience, ease of distribution, and affordability. Beautifully designed car magnets can appeal to many people, encouraging them to support your cause.
While fundraising car magnets offer multiple benefits, how you use them can significantly impact the overall efforts. Here are some of the effective tips to benefit from fundraising car magnets:
1. Select the Right Size
Often, a big car magnet is a preferred choice for many for their fundraising efforts. While it might work in some cases, a bigger size might not always be the right choice. You must focus on the goal – to raise funds. Therefore, you must consider the cost of production versus the selling potential and sale price.
It is essential to understand that bigger fundraising car magnets would have a smaller audience and could be hard to sell. They might be too large for the customers to place on their cars or other vehicles. To make the most out of your fundraising efforts, select a size that would be practical for a larger audience and help you raise more money. Also, most people prefer to place their magnets on the back of the car and larger magnets might not fit anywhere but on the car door.
2. Focus on an Appealing Design
Aside from selecting the proper size, you must also focus on creating an appealing design. Consider what your target audience would want to place on their vehicles. The best thing about using custom car magnets is that you can already sell them to your existing supporters for the cause, no matter the magnet design.
However, to appeal to a larger audience, you need to make the design attractive enough to grab attention. Many consumers happily purchase a product just because of its aesthetic appeal. Therefore, pay more attention to the layout and design of the car magnet to spread awareness about your cause to more people.
3. Ensure the Quality of the Car Magnet
Another major way to reap the most out of a fundraising magnet is to ensure you invest in good-quality magnets. Your cause is important, so create a product that you would proudly sell. High-quality car magnets can also be sold at a premium rate.
Make sure you give your supporters a good product, so they continue supporting your cause in the future as well.
4. Decide on the Messaging
Lastly, think about what you want to convey through the fundraising car magnets. The message can play a vital role in spreading awareness and raising money. Make sure you are also spreading your message through social media, your website, and other means. Add your social media handles in the message on the car magnet so people can reach out to find out more about the cause.
Wrapping Up
Fundraising car magnets can be a highly effective means of raising money for your cause. Whether it is a charity, school car magnet, election campaign, or other cause, car magnets are a great way to gain supporters and spread your message to a wider audience.
https://www.arcmktg.com/wp-content/uploads/2014/10/logo-icon.jpg
230
250
Ally
https://arcmktg.com/wp-content/uploads/2014/11/logo.png
Ally
2023-01-02 10:29:07
2023-01-02 10:30:24
Tips To Benefit The Most From Fundraising Car Magnets