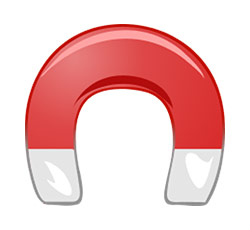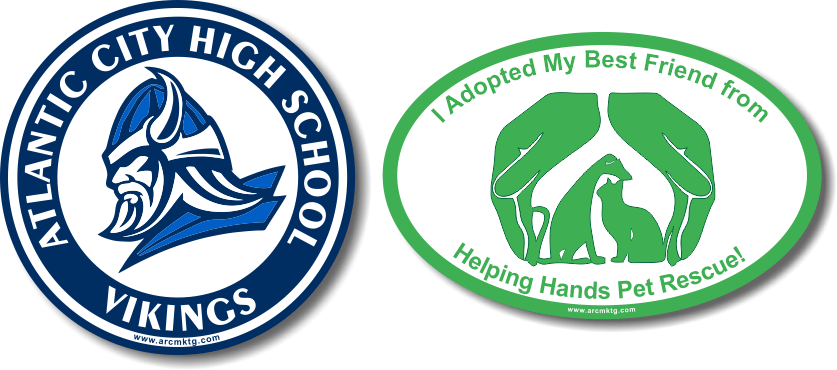 Ideas to Market Your Fundraising Event
The idea of hosting a fundraising event can be exciting, but it can also be daunting. You have to plan the event, make sure you have enough resources and volunteers on hand, and deal with all the other responsibilities that come with making sure people show up and have a good time.
The only thing that can help overcome all the stress of a fundraising event is good marketing—and here are some ideas for how to do just that:
Use Traditional Marketing with Digital Marketing
Old-school marketing is still essential, especially when it comes to getting the word out about your event. For example, you can mail flyers and newsletters to your constituents, or hand them out at an event. But social media and online advertising are also key tools in your arsenal—and they're free!
If you're hosting a walk for charity, for instance, consider enlisting the help of an influencer who has many followers on Instagram and Twitter—but only do it if that person shares similar values with your organization (e.g., environmentalism). This can be an effective way to reach new audiences by tapping into their trust networks—and maybe even get them involved in helping promote the cause themselves!
Car magnets are a great way to get the word out about your fundraising event. They're inexpensive, easy to manage, and look great on someone's car.
Here are some of the benefits of using fundraising magnets for marketing your fundraiser:
They're affordable: Most car magnets cost less than other forms of marketing, so you can order them in bulk without breaking the bank.
They're versatile: You can choose from a variety of shapes, sizes, and colors to customize your magnet just how you want it!
They're portable: Car magnets are easy to transport and store—you could even take them with you in an envelope if you wanted.
They're durable: Car magnets aren't going anywhere once you stick them on a car door—they'll stay there until someone peels them off!
Craft an Engaging Story
Fundraising events are a great way for nonprofits to raise money, but they can also provide a unique opportunity to share your mission and engage with your supporters in a less obvious way than traditional marketing efforts. By crafting a compelling narrative around the event, you can create something that will stay with people long after the event is over.
To get started on this process, think about what story you want to tell about your cause and its beneficiaries—and why those stories matter! What makes the people like those who benefit from your organization's work special? What challenges do they face? How has the organization helped these people overcome those challenges?
Good marketing is an essential part of any fundraising event. If you want to raise money for a cause, you need people to know about the cause and what they can do to help out. You'll get the most donations by reaching out to friends and family, but it's also important that your target audience knows what you're doing so they can support you from afar. Ideas like fundraising car magnets can help you get the traction you require for your event without compromising on the details.
https://www.arcmktg.com/wp-content/uploads/2014/10/logo-icon.jpg
230
250
Ally
https://arcmktg.com/wp-content/uploads/2014/11/logo.png
Ally
2023-01-18 09:34:48
2023-01-18 09:35:12
Ideas to Market Your Fundraising Event