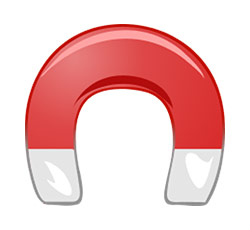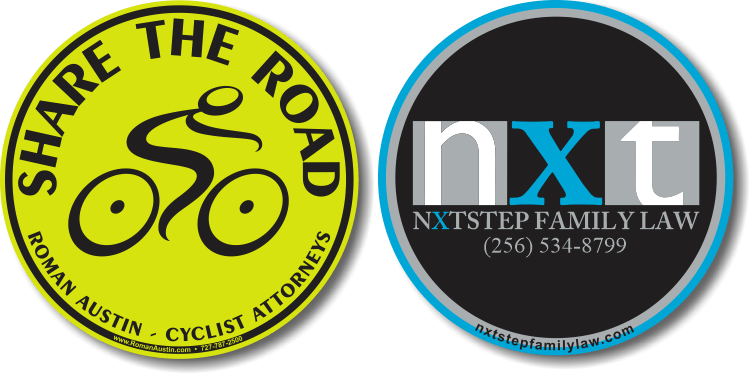 Why are Custom Car Magnets a Great Business Giveaway Item?
When you're looking for a way to drive more business to your store or even your website, using custom car magnets as a business giveaway can help. This type of giveaway item offers many benefits and provides you with a way to spread your brand locally or even on a national level.
If you're heading to a trade show soon or you have another place to hand out a business giveaway, consider custom car magnets. Let's look at some of the many benefits you can enjoy with these magnet giveaways.
Top 7 Benefits of Using Custom Car Magnets as Business Giveaway Items
1. Eye-Catching
When you have a good design for your custom car magnet, you will have an eye-catching mini-billboard on each vehicle. This type of magnet can be designed with bright colors, bold fonts, and other attention-grabbing elements. You can even use a custom shape to make sure your magnet stands out.
2. Very Durable
Custom car magnets are incredibly durable and will last a very long time. They are designed to be outside and withstand the elements. This means, even if you give these magnets away and they get put on a fridge instead of a car, they will still last a very long time.
Unlike some of the very flimsy magnets you can order, custom car magnets offer a better option. They will last for many years and give you more bang for your buck.
3. Budget-Friendly
One of the top reasons businesses use custom car magnets as giveaway items is the low cost. You can get a large quantity of these magnets for very cheap. They can be as low as just $1 each, depending on your design and the options you choose.
4. Don't Damage Vehicles
You don't have to worry about any damage to vehicles when you hand out custom car magnets. They are designed to work great and not cause any damage to the vehicle. Unlike stickers, custom car magnets can easily be removed, if necessary, too.
5. Versatile
When you choose custom car magnets as a giveaway item, they are very versatile. They can be put on any type of vehicle, along with the fridge, filing cabinets, and any other magnetic surface.
6. Incredibly Easy to Use
When you give away custom car magnets, they will be easy for people to use. They can simply apply them to their vehicle and they will stick in seconds. There is no guesswork or worry about bubbles, like with stickers and decals.
7. Reusable
If someone has your magnet on their vehicle and they get a new vehicle, they can reuse it. This isn't the case with a sticker or decal.
There are many great benefits to using custom car magnets for business giveaway items. When you're trying to spread the word about your business, giving away magnets can certainly help you.
Start your design today with our free virtual design tool. Of course, if you need help creating the perfect custom car magnet design, you can call our team today!
https://www.arcmktg.com/wp-content/uploads/2014/10/logo-icon.jpg
230
250
Russ
https://arcmktg.com/wp-content/uploads/2014/11/logo.png
Russ
2022-11-30 11:45:27
2022-11-30 11:45:28
Why are Custom Car Magnets a Great Business Giveaway Item?