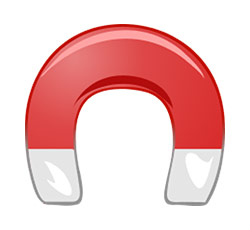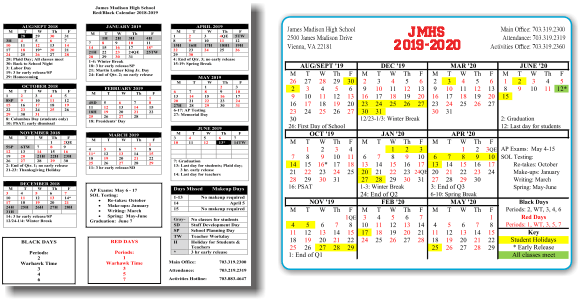 What to Consider When Using Custom Fridge Magnets
While custom car magnets are great for spreading awareness and raising money, they can also be used as custom fridge or locker magnets. Since they are designed to go on vehicles, they are a higher-quality option compared to common fridge magnets. They also tend to be larger and you can get a custom shape.
When you want to use custom fridge magnets, you need something that will stand out. By choosing a custom design including the right colors, shapes, and fonts, you'll be able to stand out among all the other magnets. Here are a few tips to consider when using custom fridge magnets.
Top 5 Tips for Creating the Perfect Fridge Magnet
1. Choose a Custom Car Magnet
Even though you can find custom fridge magnets, a custom car magnet is a better choice. It's more durable and gives you more options when it comes to creating the right design for your new magnet.
2. Choose a Custom Shape
Whether you're trying to get your sports team's schedule on the fridge or your business logo, a custom shape is a great choice. Pizza shops can create a magnet that looks like a slice of pizza, while real estate agents can create one that looks like a house.
You can use a custom shape, such as a football, football helmet, tooth for a dentist, or any other type of shape you want. With the right shape, you'll get a magnet that will stand out and help your magnet stand out.
3. Pick the Right Colors
While the right shape is a good start, getting the right colors makes an even bigger difference. Two colors are about as many as you want when it comes to your magnet. They can provide the perfect contrast or your colors can match your team, your business logo, or anything else you prefer.
4. Fonts for Even More Custom Options
The right font for your custom fridge magnets matters, too. If you choose too fancy of a font, it can be hard to read. Simple fonts often work best and you really don't want to go too fancy on this design option.
5. Keep it Simple
The best type of design for any magnet is a simple one. When you're looking for the right custom fridge magnet, you need to keep things simple. The right design will stand out simply because it has the right colors, fonts, and shapes.
While custom car magnets are a great option for the back of vehicles, they also make great fridge magnets. Whether you want to give them away with each pizza ordered or you want to use them to raise money, custom fridge magnets can help you spread awareness.
At ARC Marketing, we offer plenty of great design options for your magnets. You can put them on cars, fridges, or any other magnetic surface. No matter your needs, you can start with our free virtual magnet design tool. If you need help, our team will certainly help design the right magnet for you.
https://www.arcmktg.com/wp-content/uploads/2014/10/logo-icon.jpg
230
250
Russ
https://arcmktg.com/wp-content/uploads/2014/11/logo.png
Russ
2021-06-01 10:00:50
2021-06-01 10:00:50
What to Consider When Using Custom Fridge Magnets