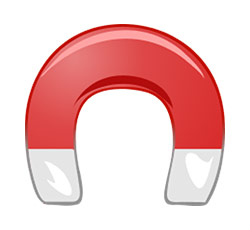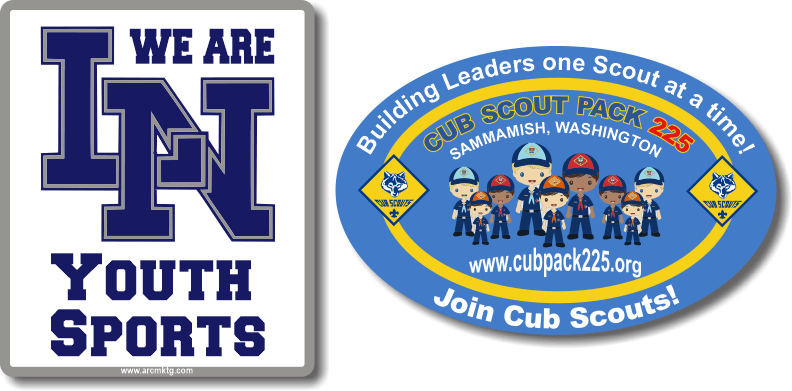 Which Fundraiser is Right for Your Youth Group?
When you need to raise money for your youth group, the right fundraiser makes a big difference. There are plenty to choose from and you can even combine a few fundraising ideas to create an even more attractive option. Here are some of the top fundraisers for youth groups you can choose from.
Top 5 Fundraisers for Youth Groups
1. Selling Custom Car Magnets
With the right custom car magnet design, you can enjoy raising money for your youth group and spreading awareness. Whether you want to sell a church magnet or you want to partner with an organization and spread awareness, this is a very powerful fundraising idea.
Your youth group can spread awareness for cancer, autism, or something else while raising money for your group. This can help you raise money and you can even give a portion of the proceeds to support the cause.
2. Sell T-Shirts
Another option is to sell t-shirts. This can work well, but you will have to deal with different sizes, which can be difficult. When you sell t-shirts as your fundraiser, you can double your money, typically. However, you have to figure out how to deal with the need for different sizes.
3. Have a Bikeathon or Walkathon
A walkathon or bikeathon can help you raise money while the youth group participates. You can get your participants to find people to sponsor them with a pledge. Then, once the walking, biking, or running is done, you can collect the funds. This is a good way to make some money for your youth group.
Along with this fundraiser, you can make even more money by selling custom car magnets and other merchandise on the day of the race.
4. Hold a Car Wash
Youth groups use car washes to raise money all the time. This is a popular option to ensure you can raise some cash. All you need is a place to wash cars, some supplies, and the youth group to do the work.
You can even give away a custom car magnet with a donation of $20 or more for washing the vehicles. If you don't want to do a car wash, you can do a dog wash, or even do both together.
5. Rent a Worker
You can get the youth group to provide odd jobs and labor for people in the church. A rent a worker fundraiser allows you to charge per hour and raise money in exchange for odd jobs around the house. You can have your youth group participants provide leaf raking, mowing, gutter cleaning, and other chores for those in the church.
There are many great fundraisers for youth groups to choose from. Whether you wash cars, do a bikeathon, or you choose to simply sell custom car magnets, there are plenty of ways to raise money.
Choose the fundraiser that makes the most sense or combine two fundraisers to raise the money you need. If you choose custom car magnets, we can provide just what you need. Try out our free virtual magnet design tool here.
https://www.arcmktg.com/wp-content/uploads/2014/10/logo-icon.jpg
230
250
Russ
https://arcmktg.com/wp-content/uploads/2014/11/logo.png
Russ
2021-06-03 07:50:11
2021-06-03 07:50:12
Which Fundraiser is Right for Your Youth Group?