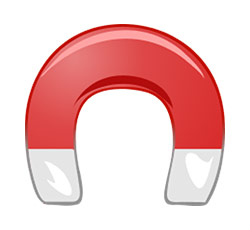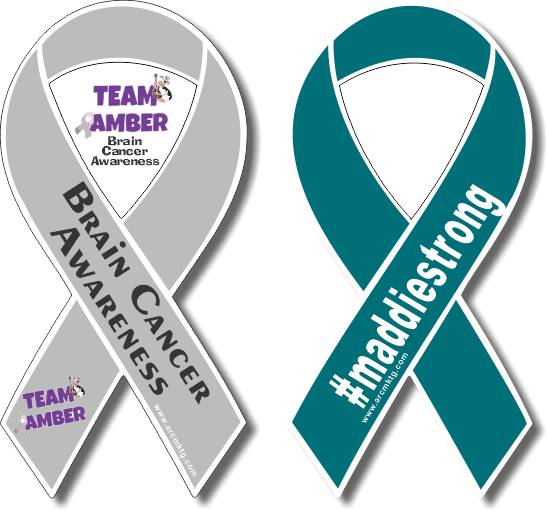 Using Ribbon-Shaped Magnets to Promote Your Cause
Ribbon-shaped magnets will help you to promote your cause, no matter which type of cause you're promoting. Whether you want to spread awareness about cancer, autism, the military, or any other cause, ribbon-shaped magnets are a great choice.
The color or design of the ribbon should match the cause you're spreading awareness for. Even if you're raising money and awareness, the right custom car magnets can offer just what you need. Let's look at some of the things to understand about ribbon-shaped magnets.
Most Popular Colors for Ribbon-Shaped Magnets
There are several colors commonly used for ribbon-shaped magnets and each color represents something specific. Here are some of the most popular colors and what they represent.
Pink – Typically, pink ribbons represent breast cancer awareness or something similar. However, this ribbon color can also represent Paget's disease, nursing mothers, women's health, and a few other things. Hot pink ribbons represent cleft palate, while peach pink represents different types of cancer, commonly.
Yellow – A common color used to raise awareness for Prisoners of War or Missing in Action, yellow can also represent different types of cancer. It can also be used to spread awareness about missing children and suicide prevention.
Red – Another color to consider, red ribbon-shaped magnets can be used to spread awareness about blood cancer, addiction, the zika virus, and a few other types of causes.
Blue – This color of ribbon is most commonly used to spread awareness about sex trafficking. It can also be used to spread awareness about bullying and water safety.
Purple – With a purple ribbon, you can raise awareness for epilepsy, Alzheimer's disease, and many other things.
Green – A green ribbon signifies text-free driving, genocide, and a few other things.
Black – The color often associated with mourning, a black ribbon-shaped magnet signifies gang prevention, sleeping disorders, and anti-terrorism.
These are very popular colors, but there are other meanings when you add a second color to create a dual-colored ribbon-shaped magnet.
With two colors, you can spread awareness for the following:
COVID-19 – Red and yellow ribbons
Platelet Donation – Black and gold ribbons
Police Officers Lost in the Line of Duty – Black and navy ribbons
Vaccine Injury – Black and white ribbons
Diabetes Type 1 – Blue and grey ribbons
Lou Gehrig's Disease – Blue and white pinstriped ribbon
Clergy sexual abuse – Peach and grey ribbons
Pro-life – Pink and blue ribbons
Sexual assault or Domestic violence – Purple and teal ribbons
Military and troop support or Patriotism – Red, white, and blue ribbons
Cervical cancer – Teal and white ribbons
Down syndrome – Yellow and blue ribbons
These are just some of the many different colors you can use for your ribbon-shaped magnets. When you choose the right colors, you can spread awareness for your cause and raise money.
With a custom car magnet shaped like a ribbon, you can have the right awareness being spread all throughout the area. There are plenty to choose from and you can spread awareness for any type of cause you want to support.
https://www.arcmktg.com/wp-content/uploads/2014/10/logo-icon.jpg
230
250
Russ
https://arcmktg.com/wp-content/uploads/2014/11/logo.png
Russ
2021-05-27 09:24:01
2021-05-27 09:24:02
Using Ribbon-Shaped Magnets to Promote Your Cause