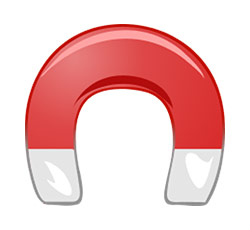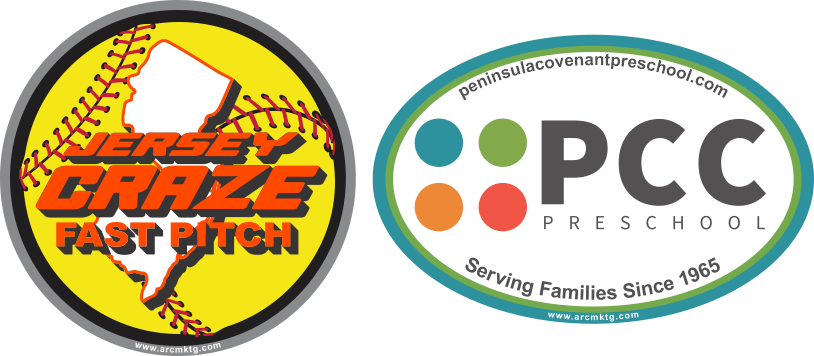 What Makes Custom Car Magnets So Popular?
Maybe you've heard of custom car magnets and you're wondering why they are so popular. They have become far more popular than they were a decade ago and for many great reasons.
You've probably seen custom car magnets on other people's cars with sports logos, school logos, or another design. They are very easy to spot, offer a fun way to decorate your vehicle, and they can be very engaging.
Whether you're looking for an excellent fundraising idea or you want to give away custom car magnets for branding, they offer a popular solution. Let's look at some of the reasons why custom car magnets are so popular.
5 Reasons Custom Car Magnets Have Grown in Popularity
1. Easy on the Wallet
Custom car magnets are very inexpensive. They don't cost nearly as much as other ways to achieve branding or other types of fundraising items.
When you purchase custom car magnets, you'll pay less per magnet the more you order. At ARC Marketing, we offer custom car magnets for as low as $0.95 per magnet. Even if you order a smaller quantity of just 50, you can get custom car magnets for as low as $3.50 per magnet.
2. High-Profit Margin
For those looking to sell custom car magnets for a fundraiser, they offer a high-profit margin. Most items you sell to raise money will provide about a 50% profit margin. This means, if it cost you $10 to buy the item, you're selling it for $20.
Custom car magnets offer a much higher profit margin, especially if you purchase a larger quantity. You can sell custom car magnets for anywhere from $7 to $15, which leaves you with a profit margin that can easily be 100% or higher.
For example, if you purchase 300 custom car magnets at $1.45 per magnet and you sell them for an average price of $10, you get a profit margin of more than 500%!
3. Very Low Maintenance
With custom car magnets, you really don't have to do much once they have been placed on the vehicle. They will maintain great condition without any maintenance to keep them looking colorful and bright.
4. Flexible
You can use custom car magnets for so many different things. These magnets are super flexible and can be designed to fit many different types of the year.
Use them to promote your brand during the holidays, to show off your sports team's logo, or even to raise awareness for a cause. No matter the type of design you need, we can make it happen.
5. Long Lasting
Custom car magnets last a very long time. They can be placed on vehicles and stay there for many years or they can be replaced by a new magnet the next year. They will remain vibrant and colorful for many years.
Whether you're looking to gain more brand recognition or you need to raise money for your school, church, or sports team, custom car magnets offer a great solution. They have become very popular due to the simple design, low cost, and the many other benefits these magnets provide.
https://www.arcmktg.com/wp-content/uploads/2014/10/logo-icon.jpg
230
250
Russ
https://arcmktg.com/wp-content/uploads/2014/11/logo.png
Russ
2021-01-21 11:54:27
2021-01-21 11:54:28
What Makes Custom Car Magnets So Popular?