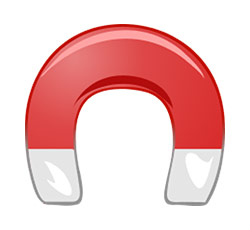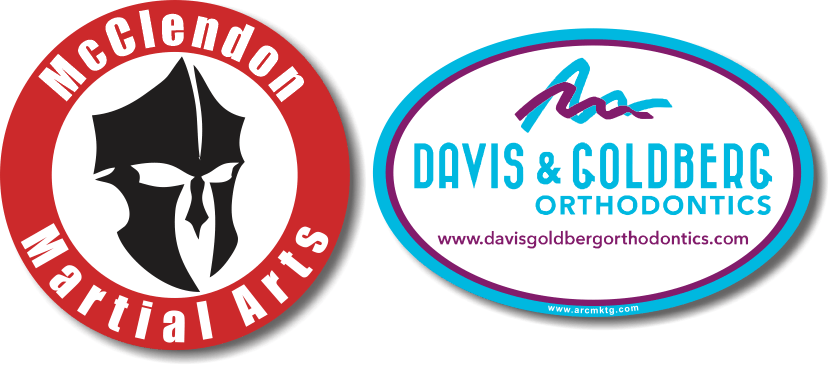 Using Custom Car Magnets as a Trade Show Handout
Are you planning on attending several trade shows and you've already paid for your booth space? Maybe you're trying to figure out what to give away or sell at the trade show. Whether you run a business, represent a non-profit, or you're in charge of another organization, the right handout will help get you remembered at the trade show.
Custom car magnets offer one of the top trade show handouts or items to sell. You can get them in a high quantity for very cheap and they will make a splash. Everybody hands out pens, keychains, and business cards. Why not do something different this year with custom car magnets?
Why are Custom Car Magnets a Great Choice for Trade Shows?
When someone attends a trade show, they go home with a bag of goodies. Often, they have a bag of freebies and they may also have a few items they have purchased, depending on the type of trade show. Either way, when they start sorting through all the stuff they got, some things will stand out.
They will likely have about a dozen pens, all about the same design, but different in color and message. It's likely they will have a couple of key chains and probably 50 business cards, too. There may be a few other items, such as stress balls or USB chargers. However, none of these items are very memorable.
When you choose a custom car magnet, it will be larger than most of the things in their freebie bag. It will have vibrant colors and have a little weight to it, so it will stand out. Plus, it can deliver your message to the person after they have left the show.
What are the Best Uses for Custom Car Magnets at a Trade Show?
There are many uses for custom car magnets at any trade show. It depends on what you're end goal is. For some, giving away custom car magnets is a way to build their business. Others will be hoping to get people to donate to their cause with a ribbon magnet or another charity magnet.
You can even raise money by selling custom car magnets at a trade show. They come at such a low cost, you can easily raise money if your charity or organization fits well with the trade show.
In some cases, giving away the magnets and hoping for larger donations later, is the better way to go. You can spread a ton of awareness and you might just land a few new regular donors or a very large donation.
You can use custom car magnets as a giveaway or fundraising item at a trade show. Either way, this incredible tool can help you reach your goals.
Trade shows are a great place to market your business, non-profit, or any other organization. Whether you need to raise money, spread awareness, or both, you can garner a ton of attention with the right promotional item at a trade show.
Start by designing your custom advertising and promotional car magnet online today with our free design tool. Then, decide on how many you want, place your order, and start spreading the word at your next trade show.
https://www.arcmktg.com/wp-content/uploads/2014/10/logo-icon.jpg
230
250
Russ
https://arcmktg.com/wp-content/uploads/2014/11/logo.png
Russ
2022-01-04 11:16:20
2022-01-04 11:16:21
Using Custom Car Magnets as a Trade Show Handout