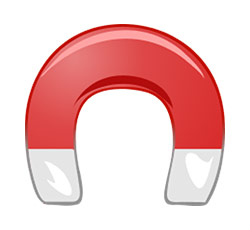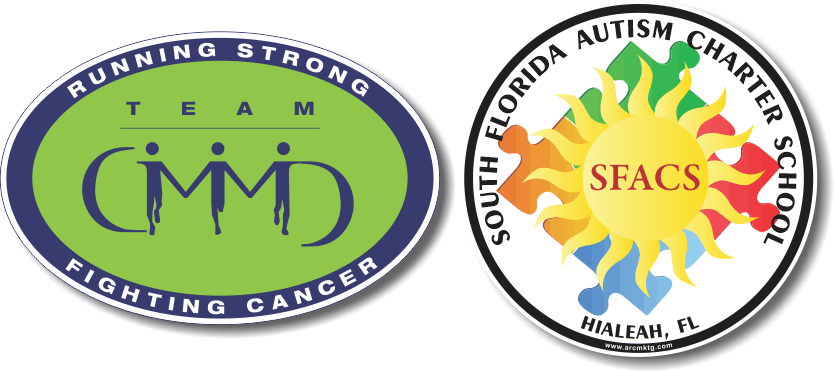 Make Your Social Cause Popular with Awareness Car Magnets
There are dozens of social causes out there and a new one seems to pop up every week or month. If you want to make your social cause popular, you can use awareness car magnets to help spread the word.
These fantastic little tools are great for spreading your social cause all over the place. Whether you want to create a cancer awareness car magnet, an autism awareness car magnet, or one for another social cause, you can get your message in front of more people with the right awareness car magnet.
Instantly Connect with Your Audience
When you use an awareness car magnet, you can instantly connect with your audience. They will understand exactly what it represents just by the shape and the color. Even if they don't, as soon as they ask and hear a quick explanation, they will get it.
This can help to drive more support your way with more awareness. The more people put awareness car magnets on their vehicles, the more other people will also want to get involved. You can use them to help drive people to a website to make donations, to an event you are holding, or as a fundraiser by selling the magnets.
Generate a Ton of Impressions
Custom car magnets have the power to generate thousands of impressions every single day. When someone places your awareness car magnet on the back of their car or anywhere else on their vehicle and drives, you spread awareness. Of course, the distance they drive and the locations they drive to will determine how much awareness each person spreads.
It has even been shown that fleet vehicle advertising helps to increase recognition by 15x compared to any other form of marketing. This can work the same for your social cause. If you want it to be popular, the more awareness car magnets out there, the more support you will likely find.
Gets People Talking
When someone that supports your cause has an awareness car magnet on their vehicle or even on their fridge, it will help get people talking. Someone might ask them what it's all about and they can explain the story behind the magnet. This helps to spread awareness in a very powerful way.
Magnets are Affordable and Versatile
Of course, when you plan to make your social cause popular, you need options you can afford. Custom car magnets are very affordable and they offer a versatile option. They can be used on vehicles, refrigerators, filing cabinets, and any other magnetic surface. You can even put a custom car magnet on a boat if you want.
There are many reasons why awareness car magnets are one of the top go-to tools for spreading awareness. No matter what your social cause is, if you want to make it more popular, this is a tool you need in your arsenal.
Start today by deciding the color and wording you'd like to use on your awareness car magnet. You can use our free magnet design tool to help you figure out what looks best. Of course, if you need any help, we are always ready to assist you. Just contact us and our team will help you make the right choice to help make your social cause more popular.
https://www.arcmktg.com/wp-content/uploads/2014/10/logo-icon.jpg
230
250
Russ
https://arcmktg.com/wp-content/uploads/2014/11/logo.png
Russ
2022-01-07 16:36:29
2022-01-07 16:36:30
Make Your Social Cause Popular with Awareness Car Magnets