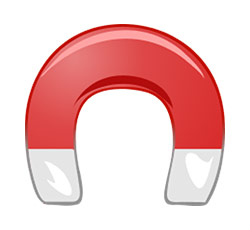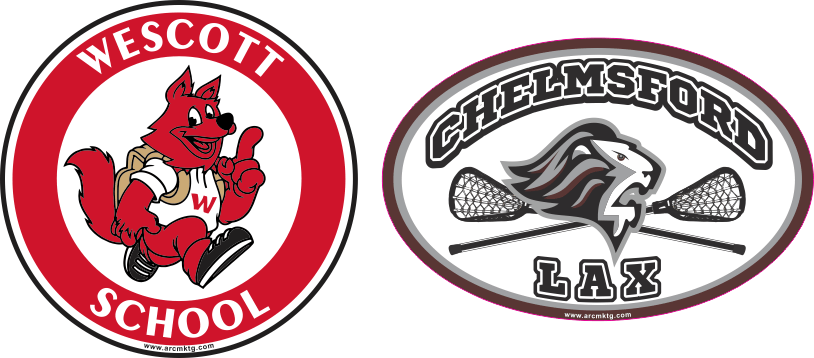 Which Fundraisers are Best for the Spring Season?
Yes, it's still winter, but you need to get your spring fundraiser ready to go. It's time to choose the right fundraiser idea and start the planning process. You might be at the beginning of the planning process. Start by choosing the best spring season fundraiser for you.
Top 4 Fundraisers Perfect for the Spring Season
1. Sell Custom Car Magnets
You can use this type of fundraiser any season of the year. However, the spring is a great time for it if you live in an area where winter is rather cold and snowy. People are getting their vehicles out and ready to drive all summer long when spring rolls around.
With a cool design, you can sell fundraising car magnets in the spring to raise money. This is a great way to get the cash you need for your organization. It starts with a virtual magnet design, which can be done here.
Once you have the design you want, all you need to do is decide the quantity you want for your magnets. The best part about this type of fundraiser is the profit margin. Since you can make a higher-than-average profit margin, you might want to get a higher amount of magnets and sell them over the summer, too.
Custom car magnets never go bad like food products. This means you can sell them longer and raise even more money for your organization, team, or school.
2. Anything Related to Easter
Churches and schools can hold events related to easter as fundraisers. An Easter Egg Hunt or Easter Egg Decorating fundraiser offers an excellent choice in the springtime. You can even sell custom car magnets for your church or school at these events, too.
Simply charge a small amount to participate in these events to raise money. It's also possible to sell concessions at the event to raise even more money. Of course, having pictures taken with the Easter Bunny can also offer another way to make money for your organization.
3. Sell Flowers
Flowers bloom in the spring season and many people are ready to plant flowers after the last frost. This is a great time to run a flower fundraiser. However, you want to be careful and sell actual flowers, not flower bulbs. With flower bulbs, they need to be planted in the fall to bloom in the spring, in most cases.
4. Hold a Gardening Class
If you have the skills or people that can volunteer to teach a gardening class, this is another good spring season fundraiser. The spring is when many people start their gardens and might be looking for help with gardening. Charge a fee and you can even sell the right seeds or plants for those attending the class as another fundraiser.
There are many choices for your springtime fundraiser. When you're looking for the right fundraiser for the spring season, consider these four options, especially custom car magnets. Make sure you consider the options now and get something picked for the spring.
https://www.arcmktg.com/wp-content/uploads/2014/10/logo-icon.jpg
230
250
Russ
https://arcmktg.com/wp-content/uploads/2014/11/logo.png
Russ
2021-12-30 09:48:05
2022-04-18 11:33:18
Which Fundraisers are Best for the Spring Season?