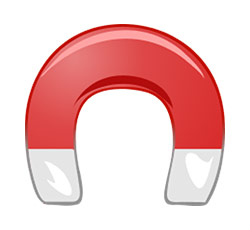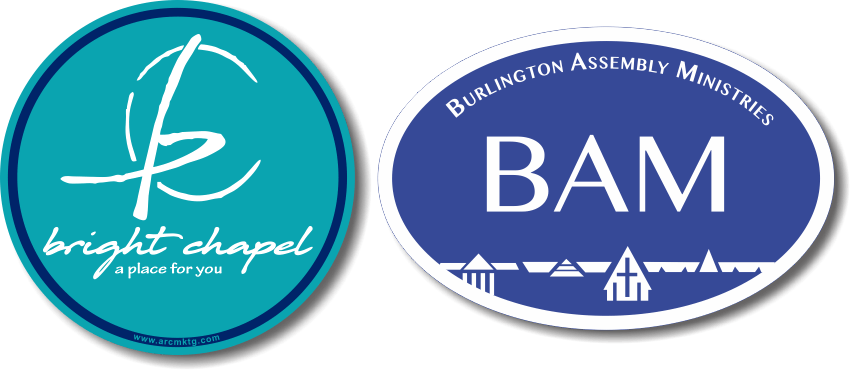 Use Custom Church Magnets to Promote Christmas Events & Services
Christmas is right around the corner and it's time to get the word out. Whether you have a busy Christmas season with lots of events or just one main event, custom church magnets can help you with promoting your events and service times during the Christmas season.
It's no secret that some people only attend church during Christmas and Easter. These are two main times to capture new members and get them to show up more often. It's also a key time to draw more people into your church.
Whether you want to use custom car magnets for your Catholic church events or for your non-denominational church services, they can help draw in more people. Let's look at some of the ways religious holiday magnets can work for your promotions.
4 Ways to Use Custom Church Magnets During the Holidays
1. Just to Promote Christmas
You can simply hand out a well-designed magnet during the holidays to promote Christmas. Of course, your church name can be on the magnet, too, but it can simply be a well-designed gift. Maybe you make the magnet look like a nativity for the season and people will display it on their cars every year.
2. To Promote an Event
If you have a large Christmas event at your church, you can use custom church magnets to promote the event. This can be a great way to draw more people into your church for the event. Whether it's a large Christmas party, a charity event, or even your main Christmas service or mass, you can use a custom church magnet as a promotional tool.
There are many designs that work great to grab attention during the holiday season. Maybe you use a religious music-themed design if you want to promote a Christmas concert. With the right design, you can promote your event and get more people to show up.
3. As a Catch All
A custom church magnet can be designed for the Christmas season with all your church service times, all your events, and everything else for the season. Maybe it includes a schedule of everything going on and you give it away to members. This can help put more people in the seats at all the holiday events you have going on.
4. As a Fundraiser
The Christmas season is a great time to use a custom church magnet as a fundraiser. Many people are more generous during the Christmas season than at any other time. This makes for a great time to sell custom church magnets to raise money and promote your church.
There are several ways to use Catholic church magnets and Christian church magnets during the Christmas season. No matter what you're promoting, you can use this little tool to help gain more members and higher attendance.
Start with the right design by using our free virtual design tool. If you need help choosing the right magnets or you have questions, call our team today!
https://www.arcmktg.com/wp-content/uploads/2014/10/logo-icon.jpg
230
250
Russ
https://arcmktg.com/wp-content/uploads/2014/11/logo.png
Russ
2022-11-15 10:29:14
2022-11-15 10:29:15
Use Custom Church Magnets to Promote Christmas Events & Services