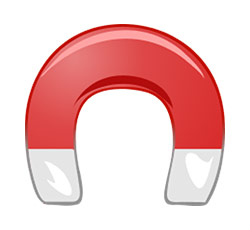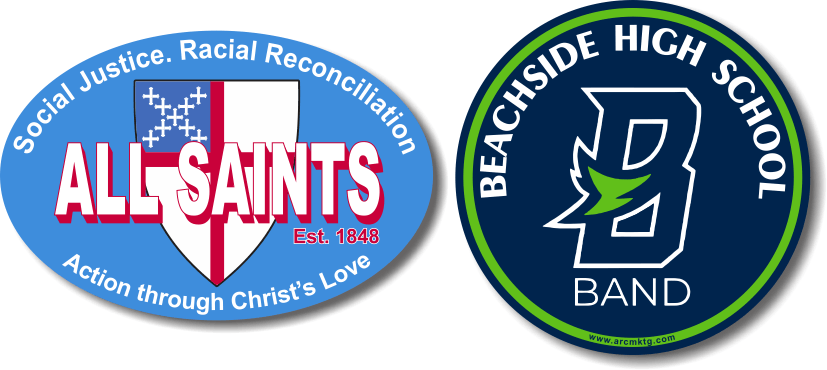 Top Tips for Choosing Your Fundraising Car Magnets
There are several good reasons to use fundraising car magnets to raise money for your cause. Whether you're trying to raise money for your sports team, church, school, or any other group, the right fundraising car magnet will work great.
Choosing the right design, size, and shape for your magnet will make a big difference. Let's look at a few tips to help you choose the best fundraising car magnet for your needs.
5 Tips for Your Fundraising Car Magnets
1. Know Your Budget
Pretty much every decision you make about fundraising car magnets will depend on your budget. Make sure you take the time to figure out what your budget is before you start deciding on the shape, size, and quantity for your fundraising magnets.
It's also important to consider the amount you plan to sell each fundraising magnet for. If you plan to sell the magnets for $7, that will help you choose the right price to pay for each magnet.
2. Choose the Right Shape
For some, an oval or circle-shaped fundraising magnet will be perfect. For others, a custom shape will go a very long way. Since selling custom car magnets as a fundraiser can be an annual fundraiser, you might need ways to make your magnet unique every year.
A custom shape can help you incorporate your mascot or make the magnet stand out. Of course, a circle or oval-shaped magnet will cost less, which can be a significant advantage, too.
3. Choose the Correct Colors
The colors you use will say quite a bit about your organization. Make sure you choose colors that stand out and actually match your organization. Whether you're trying to raise money for a sports team or another organization, the colors you choose will help you sell your magnets.
4. Figure Out Your Quantity
You will get a better price when you get a larger quantity of magnets. However, it won't matter if you cannot sell all the magnets you order. Make sure you choose the right quantity for your fundraiser.
Of course, one of the big benefits of custom car magnets is they don't go bad like food will. This means you can get a higher quantity and sell the magnets all year long.
5. Sell Your Magnets at Events
If you're raising money for a school or another organization that holds regular events, have your custom magnets for sale at every event. It might be as easy as adding the school car magnets to your concession stand or gift shop. This can make it super easy to sell your custom fundraising magnets.
You can also sell your custom magnets through local business partnerships and in other ways, too. Make sure you consider the best ways to sell your fundraising car magnets so you can raise as much money as possible.
If you're ready to use custom car magnets for your next fundraiser, you can start with our virtual design tool. When you're ready to order or you need help with the design, just contact our team!
https://www.arcmktg.com/wp-content/uploads/2014/10/logo-icon.jpg
230
250
Russ
https://arcmktg.com/wp-content/uploads/2014/11/logo.png
Russ
2022-11-22 10:22:56
2022-11-22 10:22:56
Top Tips for Choosing Your Fundraising Car Magnets