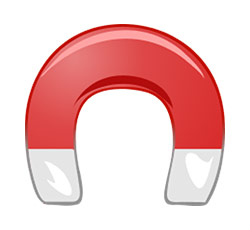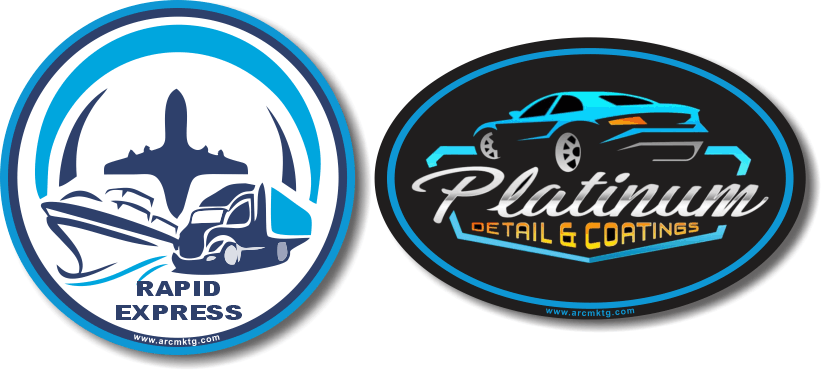 Top Tips for Using Promotional Car Magnets
Custom magnets are indeed a proven way to remind your customers about your business in their everyday lives. An ideal marketing strategy should ensure that your brand reaches and connects with your customers effectively.
You will spread the word about your business and engage your audience with your message through custom car magnets.
Simple Yet Powerful
It is common for marketers not to choose car magnets as their first choice as they seem too simple and mundane. It goes without saying, however, that adopting a subtle handout is the best way to get your message across. Most businesses opt to use the loudest ads to impress the audience. Consequently, marketers won't be paid off by very loud promotional strategies, and customers may even turn off very loud advertisements.
The best thing about promotional car magnets is that they can be used in a variety of ways. Custom magnets are lightweight and compact, so they can be seamlessly used as mailer items, trade show swag, and promotional giveaways. Here are some more examples.
Contest Prizes
The low cost of custom magnets also makes them excellent prizes, whether they are giveaways for contests or prizes for community events.
Goody Bag Giveaway
If you are planning to hand out custom goody bags during annual conventions, custom car magnets will make a great addition to them. It is easy to get your company's branding and contact information onto your recipient's car with these full color magnets.
Mailer Items
Your direct marketing campaign will be more successful if you include promotional magnets in it. Place a creatively customized magnet into your customers' product packages and see how your brand becomes part of their everyday lives.
In a Welcome Pack
Make your customers feel valued by giving out these high-utility giveaways as part of a welcome pack. Welcome packs are a great way to impress a new client and share information about your company. By using logo magnets, you can engage your audience with your brand and retain their interest.
Customizing Your Small Business Car Magnets
It is not enough to order a lot of great looking full-color magnets to make your job half done. Customization is the key to making these logo items popular. They will easily be associated with your brand and leave a lasting impression on your audience. Make sure you keep it subtle with just your name, logo, and artwork on these magnets. You will definitely engage your audience in a lighthearted way without being intrusive by doing so.
Partner with a Cause
One of the best tips for using promotional fridge magnets is to partner with a cause. This can allow you to help a school, sports team, or church raise money they need, while getting your business name out there. Just sponsor the fundraiser by providing the necessary funds for the magnets, and let the organization do the rest.
Custom magnets are a great option for promoting your business and for fundraising. Start your design today with our free virtual design tool or contact our team for further assistance.
https://www.arcmktg.com/wp-content/uploads/2014/10/logo-icon.jpg
230
250
Russ
https://arcmktg.com/wp-content/uploads/2014/11/logo.png
Russ
2023-04-03 08:37:24
2023-04-03 08:37:24
Top Tips for Using Promotional Car Magnets