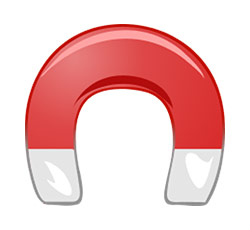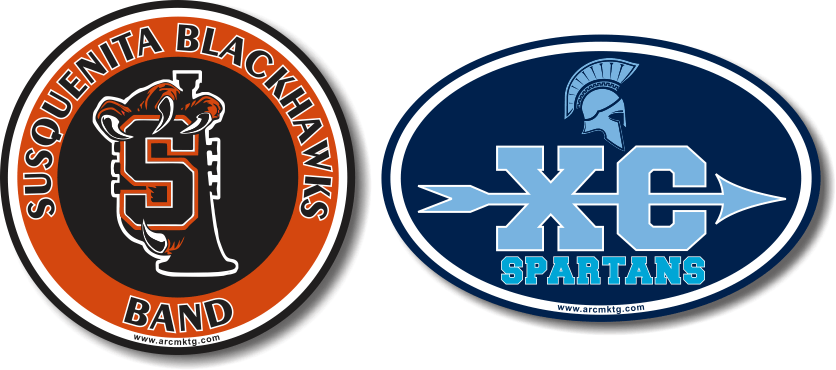 Custom Car Magnets: Reasons Car Magnets Are Ideal For Marketing
Marketing a school event or other activities helps attract donors and support throughout the community. However, it can turn fruitless if the right tactics aren't used. Therefore, school car magnets effectively highlight the event, spread the message, and generate more support.
When placed on the vehicles, your school, event, or sports team will be promoted wherever the vehicle goes. The best thing about these magnets is that they are affordable while being intriguing and unique.
Ways Personalized Car Magnets Can Benefit your Marketing Efforts
Whether you want to promote a school fundraising event or a sports team, custom car magnets can enhance your marketing efforts. Here are some of the many ways you can benefit from these magnets:
1. Keeps Marketing Costs Low
It is essential to keep costs low when marketing a school event or activity. This is especially true if it is a fundraising event. Car magnets are highly affordable and an effective means of marketing and advertising. It costs much less than other marketing approaches.
2. Offers Opportunities for Experimentation
Using school car magnets allows you to experiment with multiple designs and ideas. This way, you can play around with different things to develop unique magnet designs that will grab the attention. These offer a level of versatility and flexibility.
3. Amplifies your Message
Car magnets are a great way to highlight your message and ensure it reaches your target audience. Once the magnet is placed on a vehicle, your message can be reached a much wider audience. It enhances brand awareness while saving your marketing costs.
Schools can use custom car magnets in multiple ways, including:
Highlighting an event
Fundraising efforts
Brand awareness
Promoting a school team
Familiarizing the community with the school mascot or a team
Things to Include on the Custom Car Magnets
Selecting school magnets for your event isn't the only significant step. You also have to ensure you are using it effectively to make the most of its benefits. Therefore, you must consider carefully what must be included in the magnet.
No matter what reason you are using the magnets, be sure to include the following details:
Name of your school or school team
School or team logo
Fundraising event and the main reason in a concise message
Phone number to ensure potential donors and supporters
Complete the address of the event or school
Include the social media handles so people can stay connected
Wrapping Up
Support your school team, attract new donors and supporters, and promote your event using personalized car magnets. This cost-effective marketing strategy can give your message the exposure it needs.
All you need is to consult a good custom car magnet company to get your design created and printed on high-quality magnets. Consequently, you will quickly enjoy the positive results of using school magnets.
https://www.arcmktg.com/wp-content/uploads/2014/10/logo-icon.jpg
230
250
Ally
https://arcmktg.com/wp-content/uploads/2014/11/logo.png
Ally
2023-04-05 07:41:28
2023-05-07 10:58:56
Custom Car Magnets: Reasons Car Magnets Are Ideal For Marketing