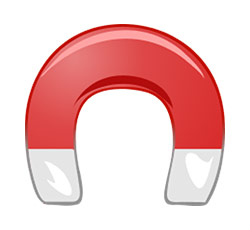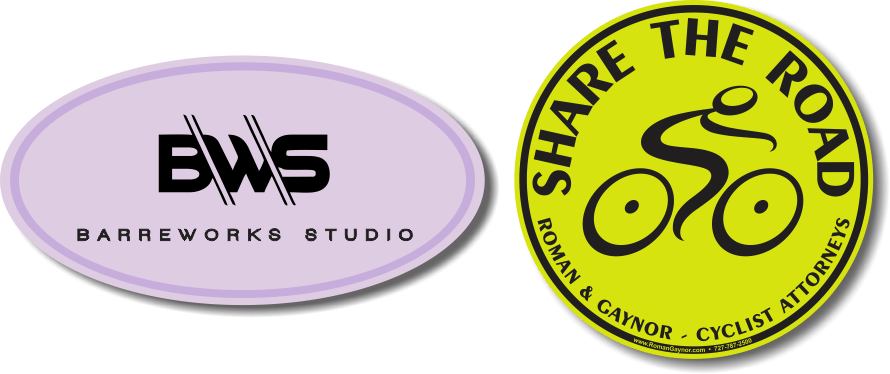 Benefits of Using Car Magnets for Marketing in Trade Shows
Trade shows are one of the best ways to market your business. They allow you to reach thousands of potential customers in just a few days. And, they're also relatively cheap compared to other forms of advertising.
However, if you want to take full advantage of trade shows, you need to invest in quality marketing. Most exhibitors at trade shows give a promotional item to the prospective buyers that they meet at these events. Custom car magnets are one such item that can help you stand out from the crowd!
If you've been thinking about adding car magnets to your marketing mix but aren't sure of the benefits they have to offer, then read on as we discuss their benefits:
Car Magnets are Economical
One of the best things about car magnets is that they're an affordable way to market your brand. Car magnets come in any size and shape you want. You have options for full-color printing and even UV coating on top of that. And because they're so easy to apply, you can put them on yourself or have someone else do it for you.
You can grab customers' attention before they go into the event hall–and after! It will help if your t booth is located near where people park their cars.
Car Magnets Make Great Giveaways
Car magnets are a great way to get your brand out there. They're inexpensive, so you can afford to give them away as part of promotions at trade shows and fairs. And since they're so easy to use, they help build relationships with customers. This may lead to repeat business!
Car Magnets Build Relationships
In addition to the benefits mentioned above, car magnets can also help you build a relationship with your customers. A good way to do this is by using the magnet as a conversation starter, especially if you're interested in getting feedback on your products and services.
You'll get some useful information about what others think of your business. You can also record and report negative feedback when required.
Great Way to Market Your Business
Car magnets are a great way to market your business! They're a great way to get your brand out there and make it known that you're open for business. Car magnets are also an economical way to advertise, as they can be used over and over again at no additional cost.
You can use car magnets as giveaways at trade shows or fairs so that people see them while they're driving around town. This will help build up brand awareness in the community where your business is located, which may lead more customers into your shop.
Conclusion
We hope that this article has helped you understand the benefits of using car magnets for marketing in trade shows. They're a great way to get your message out there and build relationships with potential customers. For more information about advertising car magnets, visit our website at arcmktg.com
https://www.arcmktg.com/wp-content/uploads/2014/10/logo-icon.jpg
230
250
Ally
https://arcmktg.com/wp-content/uploads/2014/11/logo.png
Ally
2023-04-07 08:40:20
2023-04-07 08:40:40
Benefits of Using Car Magnets for Marketing in Trade Shows