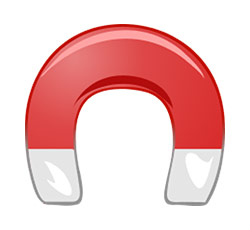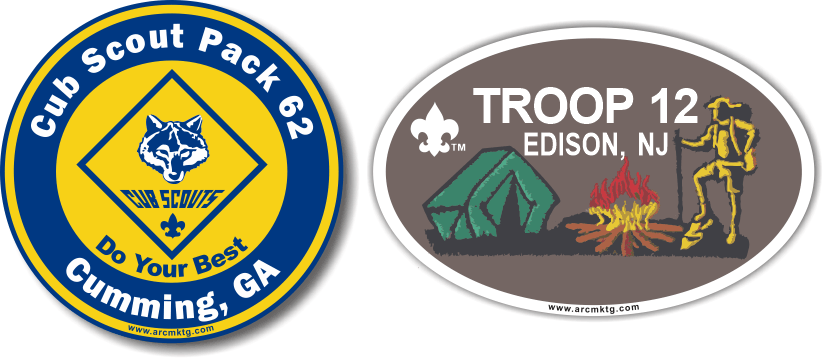 Scouting: Cultivating Leadership, Character, and Skills Through Fun Fundraising
Scouting is a global movement that aims to nurture the youth into becoming responsible, self-reliant, and resourceful individuals. Boy Scouts, Girl Scouts, and Cub Scouts provide children and teenagers with opportunities to learn valuable life skills, develop character, and take part in leadership activities. Not only do they gain the necessary tools for personal growth, but they also foster camaraderie and learn the importance of teamwork. An essential aspect of scouting is fundraising, which supports the various programs, activities, and initiatives that the organization undertakes. In this blog post, we will explore the benefits of scouting and how fundraising car magnets from ARC Marketing can help Scout Troops and Cub Scout Packs with their efforts.
The Benefits of Scouting
Character Development
Scouting instills values such as trustworthiness, loyalty, courtesy, and kindness, which help mold an individual's character. Through the Scout Oath and Law, scouts are reminded to be honest, do their best, and serve others. These values are ingrained in their daily lives, shaping them into responsible and ethical citizens.
Leadership Skills
Scouting provides numerous opportunities for leadership development. Scouts hold various positions within their troop or pack, where they learn to lead and work with others. They plan and execute projects, events, and activities, helping them develop essential skills such as decision-making, communication, and problem-solving.
Outdoor Skills and Environmental Awareness
Outdoor activities are a significant component of scouting, with camping, hiking, and other adventures being integral parts of the experience. Scouts learn valuable outdoor skills, such as navigation, wilderness survival, and first aid. Furthermore, they develop an appreciation for the environment and learn the importance of conservation and stewardship.
Goal Setting and Personal Growth
Scouting encourages personal development through the advancement system, which sets clear goals for scouts to achieve. As scouts progress through the ranks, they are required to learn new skills and complete various tasks. This structured approach teaches scouts the importance of setting goals and working towards them, ultimately leading to personal growth and accomplishment.
Social Skills and Teamwork
Scouting provides a supportive and inclusive environment where scouts learn to work together, form friendships, and create lasting bonds. They engage in team-building activities that teach them how to collaborate, communicate, and support one another effectively.
The Importance of Fundraising in Scouting
Fundraising is essential for scouting organizations, as it allows them to fund various programs, activities, and community service initiatives. It also teaches scouts valuable lessons about responsibility, hard work, and financial management. Fundraising efforts enable scouts to participate in exciting adventures, attend national or international events, and give back to their communities.
ARC Marketing: Supporting Scouts with Fundraising Car Magnets
Scout Troops and Cub Scout Packs can benefit from partnering with ARC Marketing for their fundraising efforts. ARC Marketing specializes in producing high-quality, custom-designed car magnets that are perfect for raising funds and awareness for scouting organizations.
These custom car magnets are not only visually appealing, but they also create a sense of pride and unity among troop or pack members. Furthermore, they serve as a fantastic way to showcase support for scouting within the community.
By choosing ARC Marketing, Scout Troops and Cub Scout Packs can expect:
A Simple and Profitable Fundraising Solution: With a low initial investment and high-profit margins, custom car magnets provide an excellent fundraising opportunity for scout organizations.
Expert Design Assistance: ARC Marketing's team of designers will work closely with scouts to create a unique and eye-catching magnet design that represents their organization.
High-Quality Materials: Durable, weather-resistant materials ensure that the magnets will last for years and continue to look great on supporters' cars.
For more information and to get a free magnet design for your Troop or Pack, visit our website at www.arcmktg.com
https://www.arcmktg.com/wp-content/uploads/2014/10/logo-icon.jpg
230
250
Stella
https://arcmktg.com/wp-content/uploads/2014/11/logo.png
Stella
2023-04-10 08:40:05
2023-04-10 08:41:32
Scouting: Cultivating Leadership, Character, and Skills Through Fun Fundraising