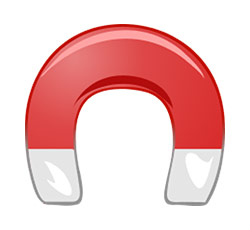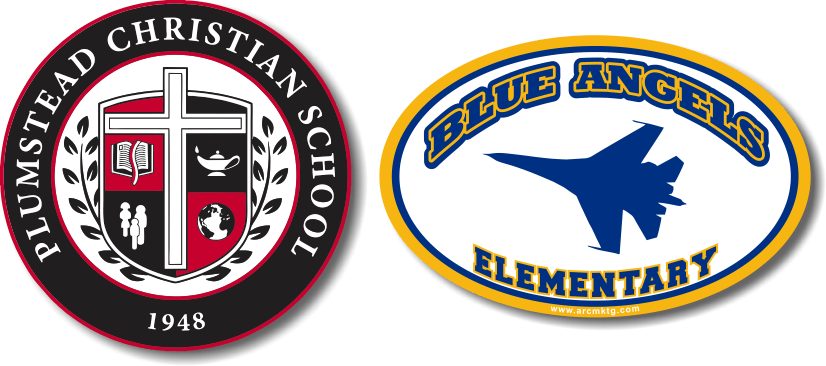 Top Fundraiser Ideas for Elementary Schools
When you need to raise money for an elementary school, you have to know the right fundraising ideas. There are plenty of things you can sell or use as a way to raise money for an elementary school.
Some schools use golf outings and other events. Others sell food products or custom car magnets. Often, schools use multiple fundraising ideas throughout the school year. Here are some of the top options for elementary school fundraisers.
Best 4 Elementary School Fundraising Ideas
One of the best ways to raise money and spread brand awareness for your school is through custom car magnets. This type of fundraiser can be paired with another fundraiser or stand on its' own. It can even become something you sell throughout the year to raise money for your school.
With a well-designed custom car magnet, you'll be able to spread your school throughout the community. This can lead to new students paying tuition, new donors, and money raised from each school magnet sold.
Custom car magnets are very budget-friendly, customizable, and can become an annual fundraising idea. They can be used in many different ways to help raise money for your elementary school.
2. Sell a Food Product
Another popular fundraiser for elementary schools is selling food products. From cookie dough to pizzas to popcorn, you can sell all types of food products. The main benefit of this type of fundraiser is how easy it can be to sell a food product.
However, you will also have to store and distribute the items you sell. Often, this type of fundraising idea will require special storage, order taking, money collecting, and delivering the product. It can be hard to organize this type of fundraiser.
3. Hold a Car Wash
While elementary school kids are not always old enough to do all the work at a car wash, they can contribute. With the help of some of the parents, a car wash can be a great fundraiser idea for your elementary school.
You can even pair this with custom car magnets to get higher donations. Maybe the regular donation for a car wash is $10. You can give away a magnet for every donation of $15 or more to make more money from your car wash.
4. Sell Another Product
From candles to flowers, you can also have elementary school students sell a non-food product as a fundraiser. This can work well, but will still require order taking and delivery. However, at least with a non-food product, you won't need special storage.
Sometimes, this type of fundraiser will work well during a specific time of year. For example, selling flowers is great around Mother's Day, but might not be so good during the winter.
There are many great elementary school fundraising ideas to consider. If you want to enjoy a successful fundraiser for your school, consider one of these four ideas and you can certainly raise the money your school needs.
https://www.arcmktg.com/wp-content/uploads/2014/10/logo-icon.jpg
230
250
Russ
https://arcmktg.com/wp-content/uploads/2014/11/logo.png
Russ
2022-04-28 07:51:04
2022-04-28 07:51:05
Top Fundraiser Ideas for Elementary Schools