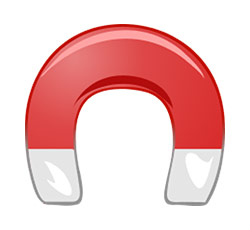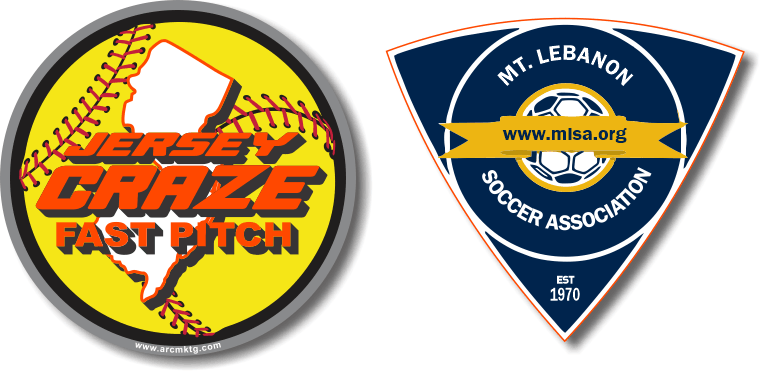 How to Increase Your Fundraiser Turnout & Profits Fast
Choosing a fundraiser is just the beginning of the journey to profiting for your organization. Whether you choose a custom car magnet fundraiser or another option, you need to know how to increase your profits and turnout.
If you plan to hold an event fundraiser, sell a product, or hold some other type of fundraiser, you need the right tips to help. Let's look at a few tips to help you increase your fundraiser turnout and profits.
Top 6 Tips for Better Fundraiser Profits and Turnout
1. Keep Things Simple
One of the reasons fundraisers don't bring in nearly as much cash or people is due to a complicated promotion. When you sell something, keep the pitch simple. Whether it's a product, a ticket to an event, or asking for donations, keep the pitch simple.
2. Take Advantage of Technology
Even if you're simply selling a product, you can use social media and other forms of marketing to sell more. You can even allow people to donate through their mobile phones or online. No matter the type of fundraiser you're running, you need to use technology.
3. Communicate Clearly
You need to make sure your message is clearly communicated to your donors or participants. This is very important but doesn't have to be difficult. Simple thank-you cards after a donation or a purchase can go a long way to increasing your profits in the future.
4. Brand Everything
Whether it's a flyer, a pamphlet, a school car magnet, or anything else, make sure it's branded to fit your organization. This will help communicate your fundraiser faster and easier.
5. Keep Things Personal
You need to connect with donors and buyers, no matter the type of fundraiser you're running, it needs to connect personally with your audience. When people can connect with your organization on a personal level, they are more likely to donate more, buy more, or participate more.
6. Be Transparent
When you raise money for any organization, you should be transparent about where the money goes. For example, if you're raising money for a baseball team to buy new equipment, once you buy the equipment, show donors what they helped you get for the team.
Transparency helps bring donors back as they know their money is used for what they were told it will be used for. This can be a powerful way to keep donors coming back, whether you're selling custom car magnets or asking for direct donations.
There are many ways to bring more people to your fundraiser and make more from each fundraiser. Whether you're raising money for your school, church, or another organization, these tips can help. It doesn't matter if you're selling a product or running an event, these tips can help.
One final way to boost your fundraising is to combine different fundraisers together. For example, you could hold a car wash and give away custom car magnets for any donation above $20. This can help to give you higher donations and more profits.
If you're planning to hold a fundraiser, you'll want to use these tips to increase turnout and profits. Put together a plan and use this information to help make your fundraiser a success.
https://www.arcmktg.com/wp-content/uploads/2014/10/logo-icon.jpg
230
250
Russ
https://arcmktg.com/wp-content/uploads/2014/11/logo.png
Russ
2022-05-03 09:53:19
2022-05-03 09:53:20
How to Increase Your Fundraiser Turnout & Profits Fast